Leaves
Fall is in the air... but these autumn leaves are falling faster! Red, orange, yellow, and gold leaves in iconic leaf shapes will add a delicate natural touch to your autumn quilt. Your family will be thankful for a big cozy quilt to curl up under during brisk September evenings. There's no need to wrangle tricky stencils or labor to cut out stencils from a pattern. Our leafy fabric shapes are laser-cut for a perfect, precise finish and backed with fusible webbing, so all you need to do is iron them on and sew them into place.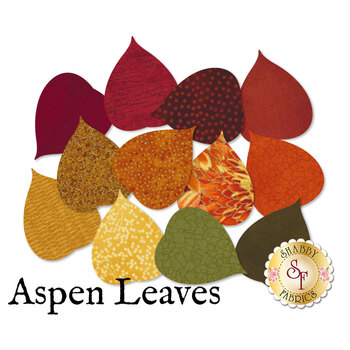 Laser Cut Aspen Leaves - 4 Sizes Available!
Laser Cut Oak Leaves - 4 Sizes Available!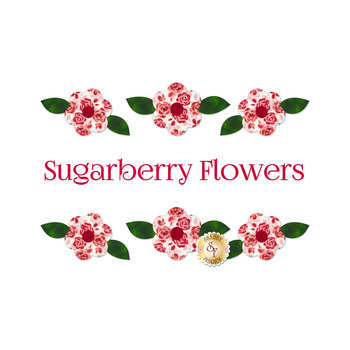 Laser Cut Sugarberry Flowers Set