4th of July
The fireworks zing and the brass band plays, children shout and grills sizzle! It's Independence Day once again, and our appliqué fabric shapes are primed to help you celebrate the best of Americana traditions. With just a touch of heat and a stitch around the edge, our patriotic Shabby Shapes will help you enjoy year after year of patriotic fun.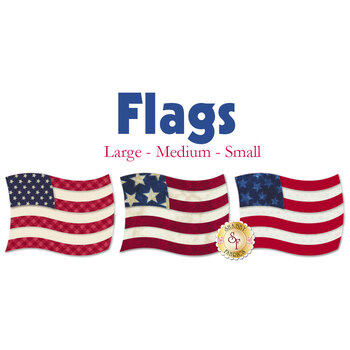 Flags - Laser Cut Shabby Shapes
Hurry, only 2 available!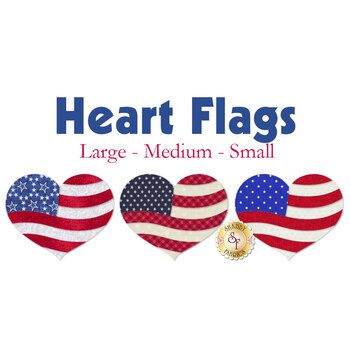 Heart Flags - Laser Cut Shabby Shapes