St Patrick's Day
Don't get caught without a touch of green! Cute clovers and shamrocks will decorate your St. Patrick's Day quilt for a little extra Irish flair. Add these Shabby Shapes to one of our St. Patrick's Day projects for a perfectly coordinated look!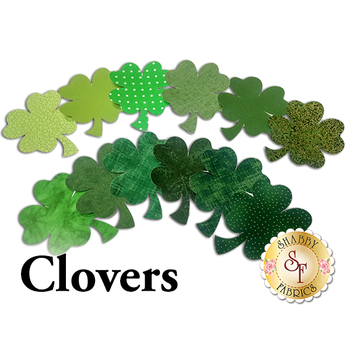 Clovers - Laser Cut Shabby Shapes
Hurry, only 2 available!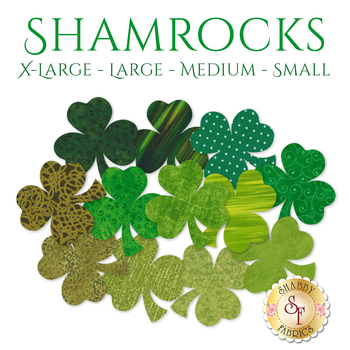 Shamrocks - Laser Cut Shabby Shapes