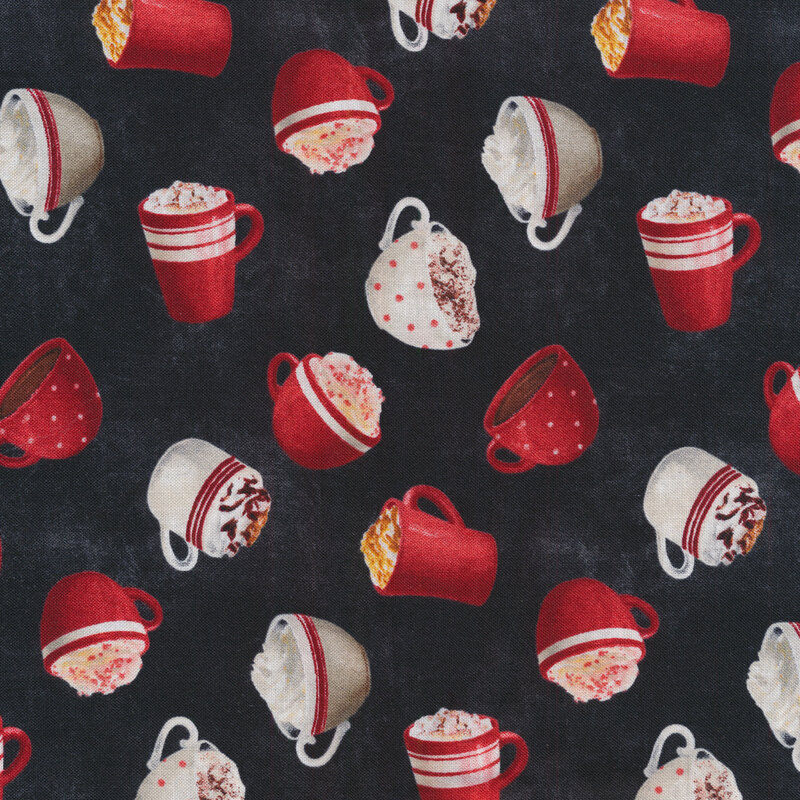 Time for Hot Cocoa 30524-932 Tossed Hot Chocolates Black by Wilmington Prints
Time for Hot Cocoa is an adorable collection by Conrad Knutsen for Wilmington Prints. Add some cozy fun to any winter project with these tossed cups of hot cocoa.

Width: 44"/45"

Material: 100% Cotton

Swatch Size: 8" x 8"



$11.80
To order 1/2 yard, enter 0.5