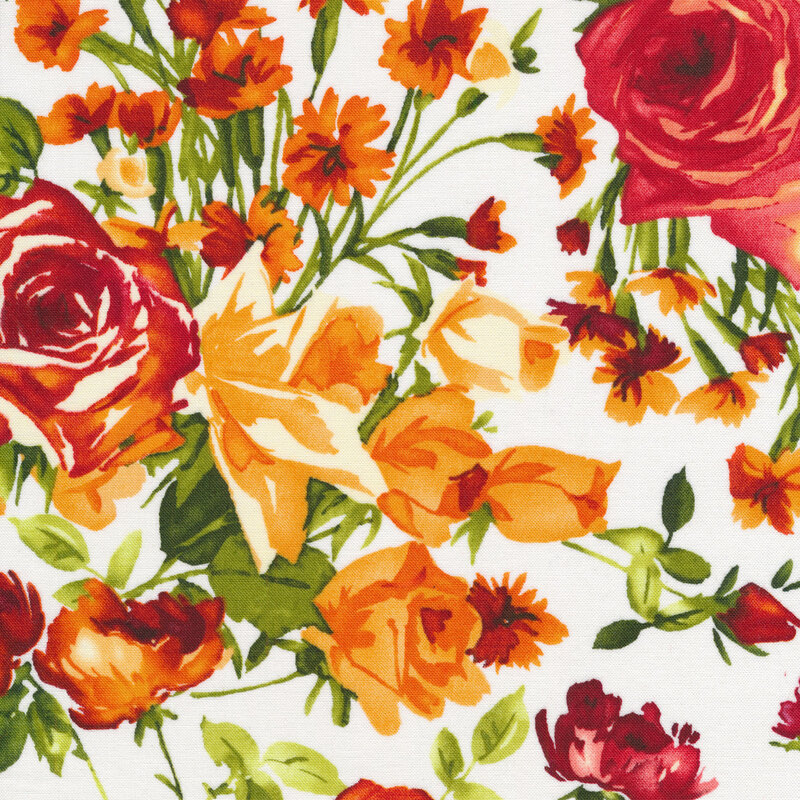 Bloom On! MAS10072-O Orange by Maywood Studio
Bloom On! by Maywood Studio is a beautiful floral collection full of lovely pastel colors, ditsy prints, ginghams, and lots of flowers. These bright red and orange flowers on white will look lovely in any spring project!

Width: 43" / 44"

Material: 100% Cotton

Swatch Size: 6" x 6"


$11.98
To order 1/2 yard, enter 0.5