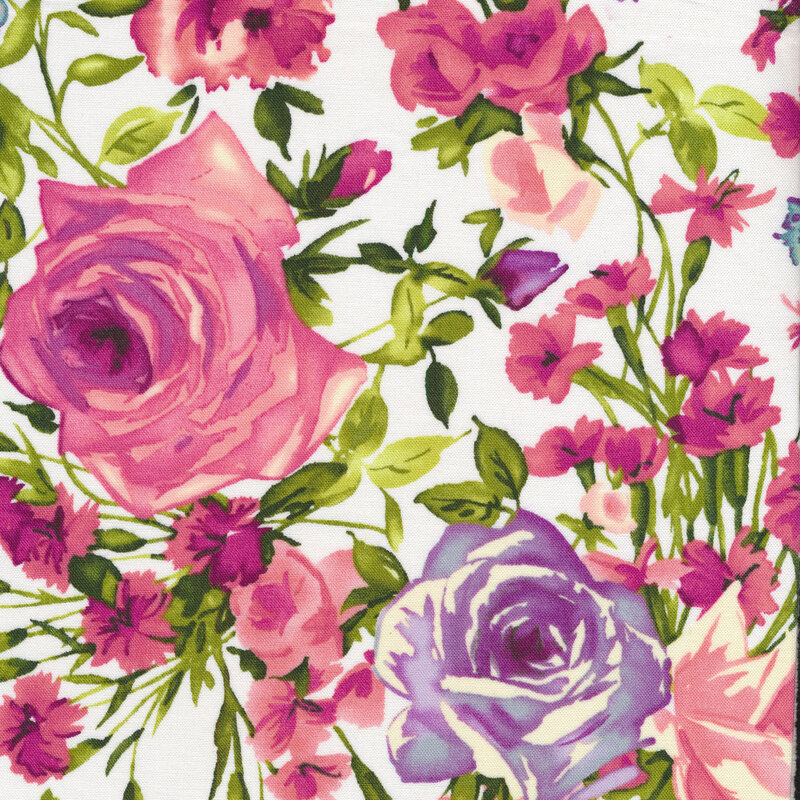 Bloom On! MAS10072-P Pink by Maywood Studio
Bloom On! by Maywood Studio is a beautiful floral collection full of lovely pastel colors, ditsy prints, ginghams, and lots of flowers. These bright pink and purple flowers will look lovely in any spring project!

Width: 43" / 44"

Material: 100% Cotton

Swatch Size: 6" x 6"


$11.98
To order 1/2 yard, enter 0.5