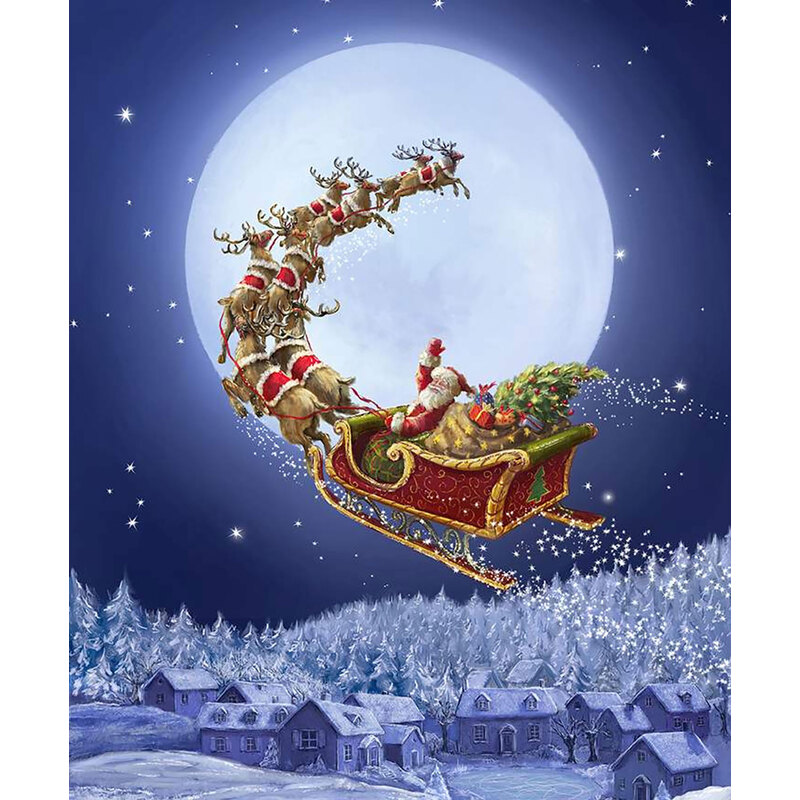 Christmastime is Here P10740-GOODNIGHT To All A Good Night Panel by Riley Blake Designs
Christmastime Is Here is a gorgeous Christmas collection featuring realistic Santa Claus panels by Riley Blake Designs! 100% cotton. This fabric is digitally printed, giving it brighter, more vibrant colors and beautiful detail not available in traditional, screen-printed fabrics. This panel measures approximately 36" x 43".

Main Image Swatch Size: Approximately 36" x 43"

Secondary Image Swatch Size: 8" x 8"
$13.40
To order 1/2 yard, enter 0.5