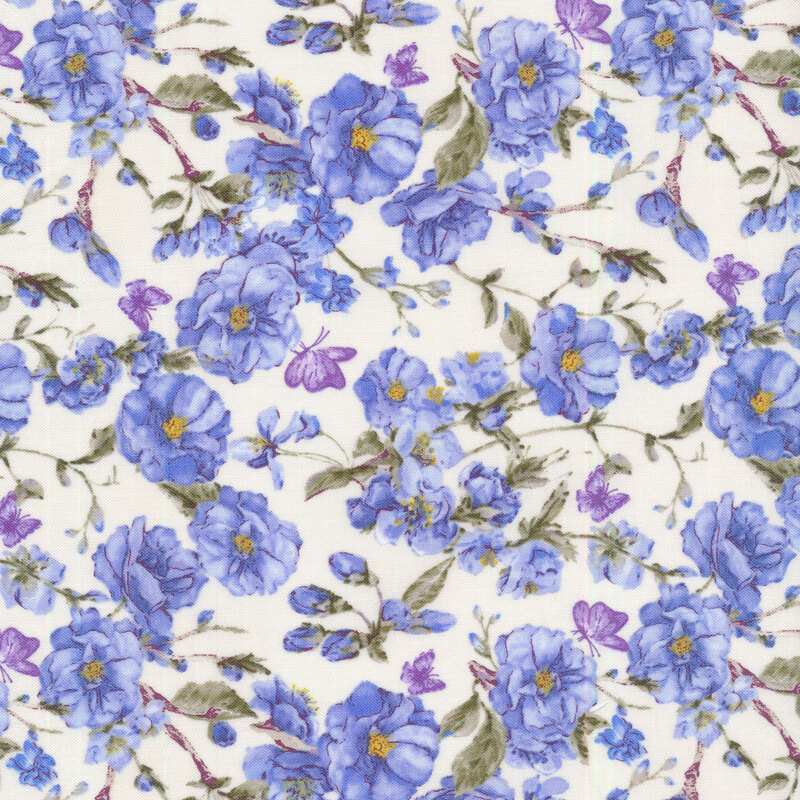 Judy's Bloom 13552-50 Blue by Benartex
Judy's Bloom is a lovely collection by Eleanor Burns for Benartex that features delicate floral prints, light colors, and beautiful butterflies. These lovely blue roses will add a special touch to any spring project.
Width: 43"/44"
Material: 100% Cotton
Swatch Size: 8" x 8"
$11.98
To order 1/2 yard, enter 0.5