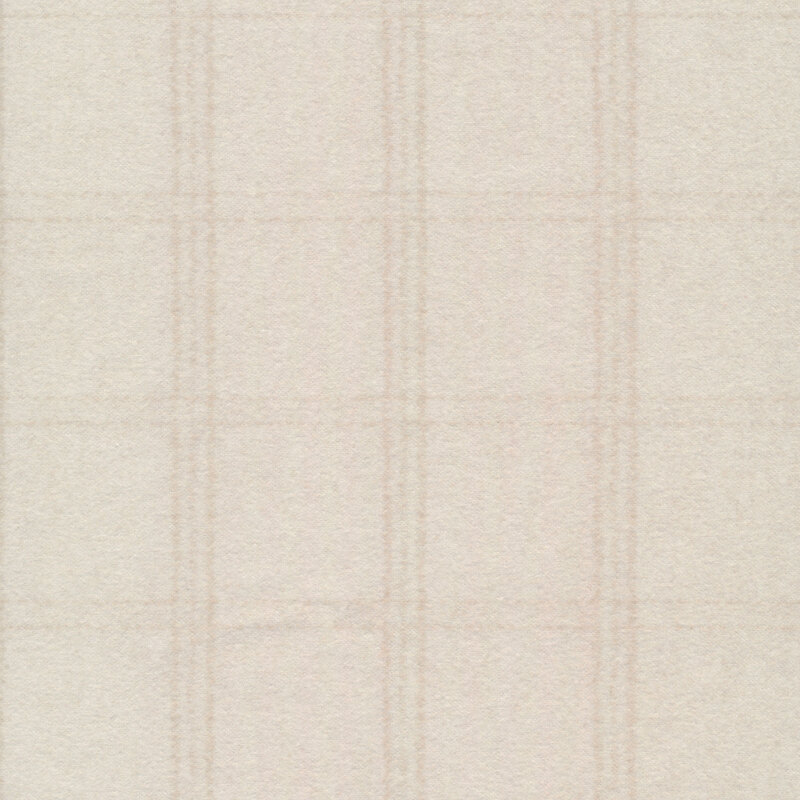 Woolies Flannel 18511-E by Bonnie Sullivan For Maywood Studio
Woolies Flannel is a cotton flannel collection by Bonnie Sullivan for Maywood Studio. Add the subtle plaid of this soft cotton flannel to your next project! Please note this fabric is cotton flannel and not wool.
Width: 43"/44"
Material: 100% Cotton
Swatch Size: 8" x 8"
**Due to the bulk of this product, additional shipping charges may apply for international customers.**
$12.20
To order 1/2 yard, enter 0.5