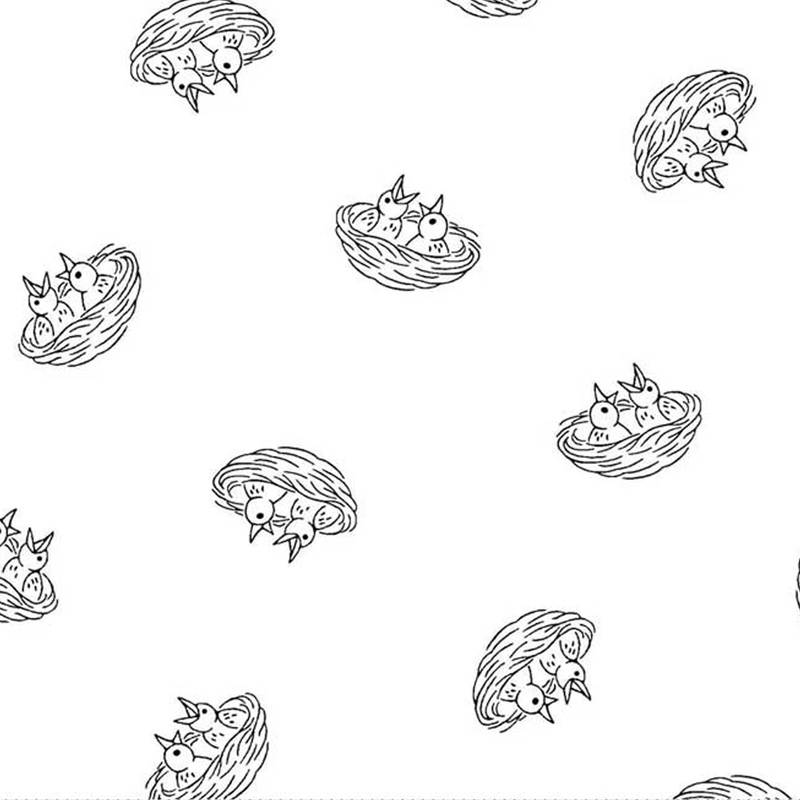 Ramblings Spring RAMS4208-W by P&B Textiles
Ramblings Spring is an adorable white-on-white collection by P&B Textiles! These cute baby birds will add a darling touch to your next project.

Width: 43" / 44"

Material: 100% Cotton

Swatch Size: 8" x 8"

Please Note: Main images are in Black & White to better demonstrate design, actual fabrics feature white designs on a white background.
$9.10
To order 1/2 yard, enter 0.5