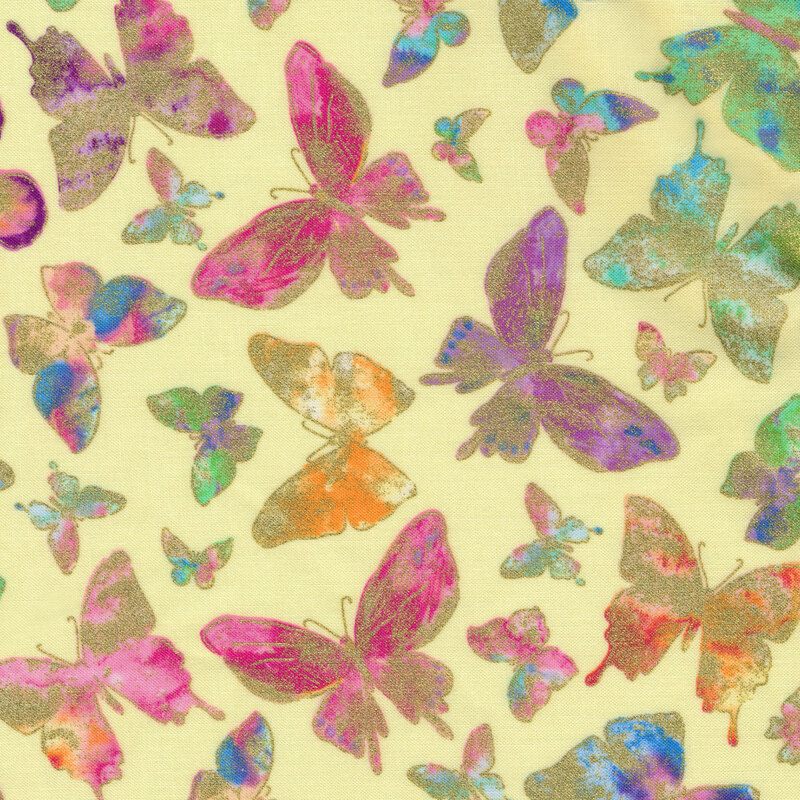 Watercolor Wishes 7941M-03 Butterfly Wishes Yellow by Benartex
Watercolor Wishes is a gorgeous watercolor styled collection by Kanvas Studio for Benartex. Each print is delicately outlined with metallic gold. Add this beautiful fabric to your next quilting project.

Width: 43" / 44"

Material: 100% Cotton

Swatch Size: 8" x 8"



$12.20
To order 1/2 yard, enter 0.5