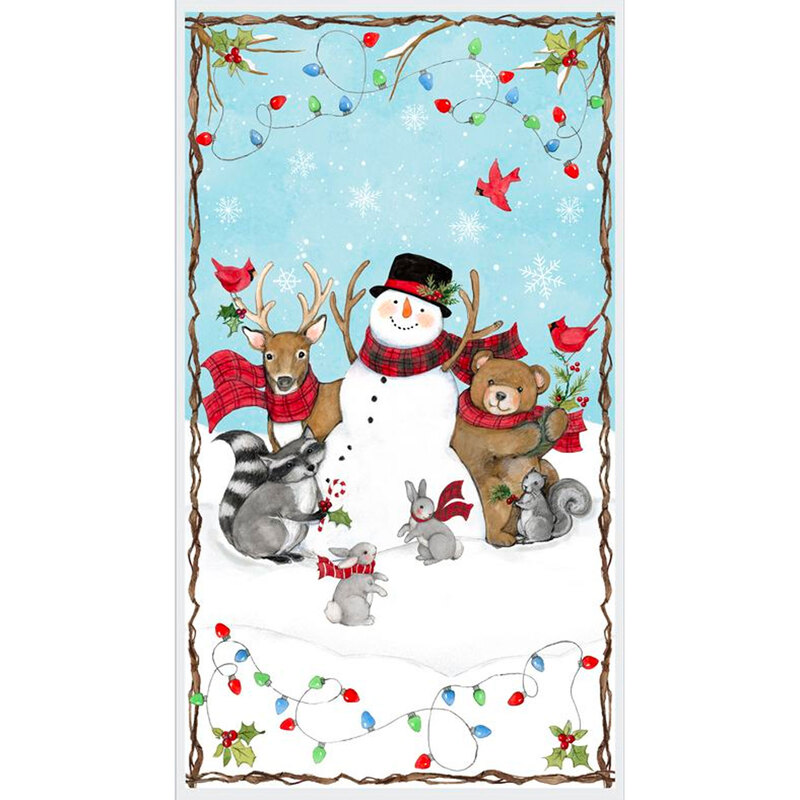 Nose to Nose 39679-413 Large Panel Multi by Wilmington Prints
Nose to Nose is an adorable winter collection by Susan Winget for Wilmington Prints. Create a spectacular winter quilt with this beautiful panel. Panel measures approximately 24" x 43".

Main Image Swatch Size: Approximately 24" x 43"

Secondary Image Swatch Size: 8" x 8"
$8.98
To order 1/2 yard, enter 0.5