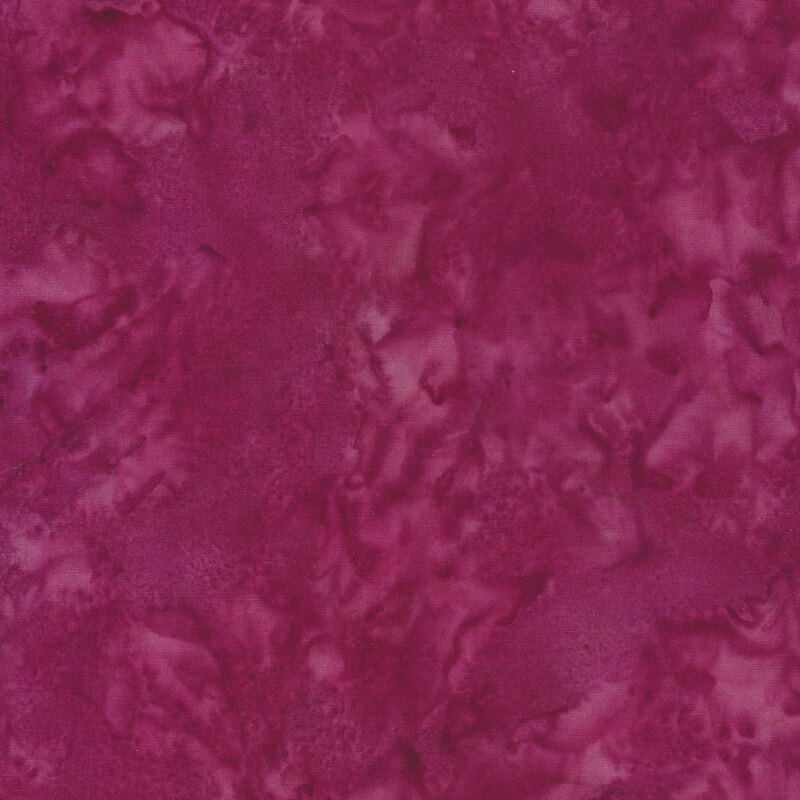 Be Colorful BC10Q-X Touch of Glamor by Anthology Fabrics
Be Colorful is a beautiful batik collection by Anthology Fabrics featuring sunset shades and floral motifs. This bright purple batik fabric makes the perfect partner for any project and is sure to brighten your day!

Width: 43" / 44"

Material: 100% Cotton

Swatch Size: 8" x 8"
$12.40
To order 1/2 yard, enter 0.5