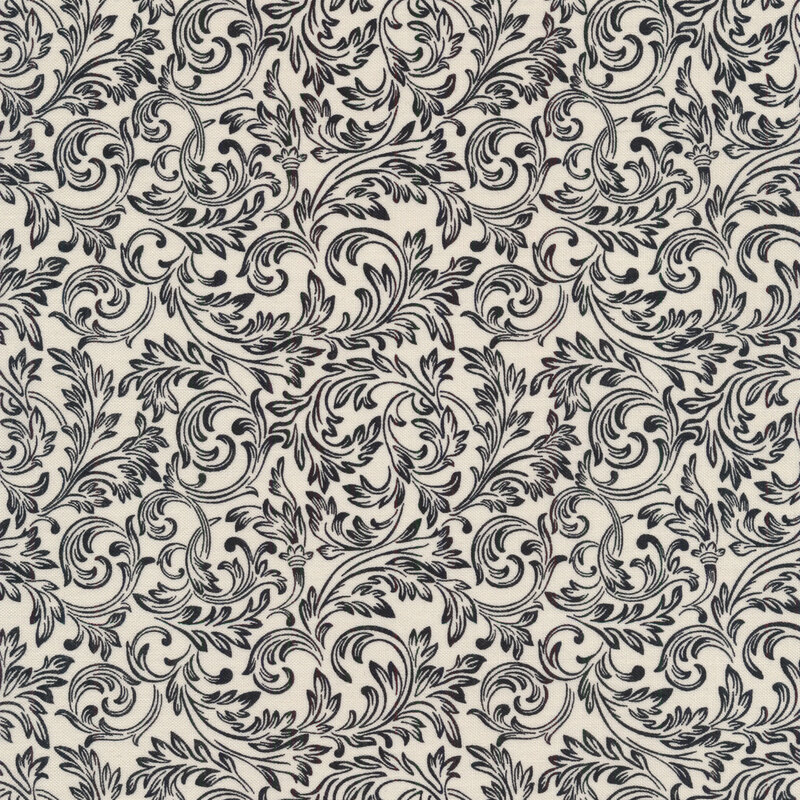 Candelabra 24769-11 by Northcott Fabrics
Candelabra is a fun Halloween collection by Northcott Fabrics. This fabric features black antique swirls on an off white background. This unique print would be a fantastic addition to your next Halloween DIY project of Halloween quilt projects!
Width: 43" / 44"
Material: 100% cotton
Swatch Size: 8" x 8"
$12.30
To order 1/2 yard, enter 0.5