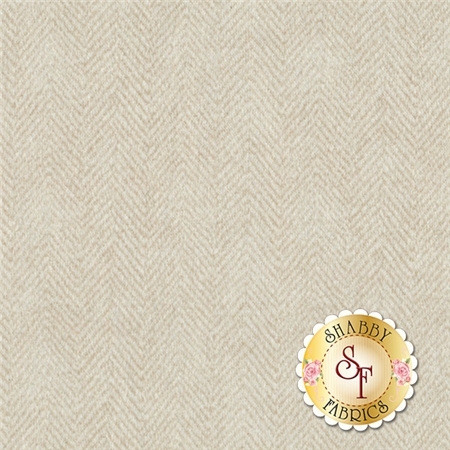 Woolies Flannel 1841-E2 by Bonnie Sullivan For Maywood Studio
Woolies Flannel is a cotton flannel collection by Bonnie Sullivan for Maywood Studio. This cream colored fabric features a subtle herringbone pattern that will add texture and comfort to your next quilt. Please note this fabric is a cotton flannel and not wool.
Width: 43"/44"
Material: 100% Cotton
Swatch Size: 6" x 6"
**Due to the bulk of this product, additional shipping charges may apply for international customers.**
$12.20
To order 1/2 yard, enter 0.5