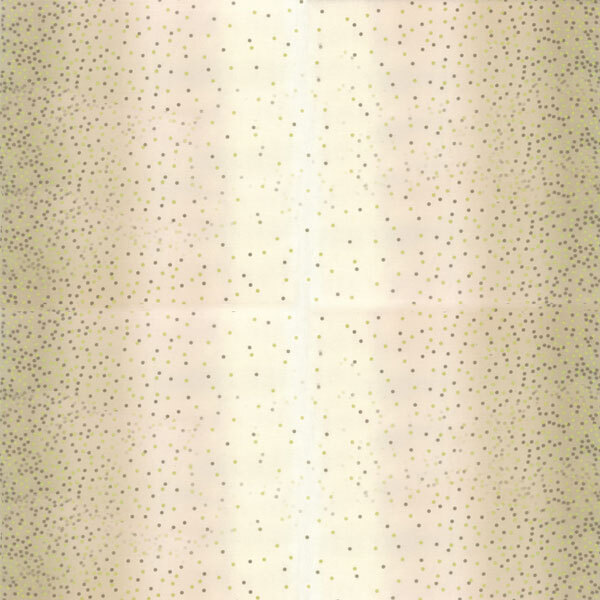 Ombre Confetti Metallic 10807-215M Sand by Moda Fabrics
Ombre Confetti Metallic is a line of metallic fabric by V and Co. for Moda Fabrics. This fabric features brown and gold metallic polka dots. The ombre is darkest at the selvage, graduating to the lightest at the midpoint, and returning to dark at the opposite selvage.

Width: 44"/45"
Material: 100% Cotton

Swatch Size: 6" x 6"
$11.90
To order 1/2 yard, enter 0.5