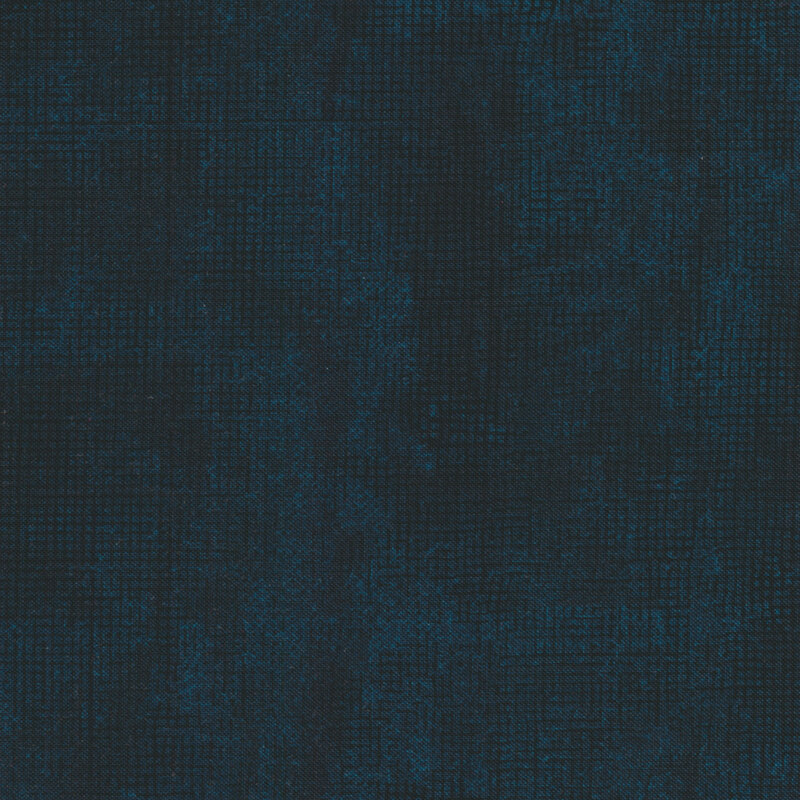 Chalk and Charcoal 17513-69 Midnight by Robert Kaufman Fabrics
Chalk and Charcoal is a beautiful, richly colored jewel tone collection by Jennifer Sampou for Robert Kaufman Fabrics. This unique mottled fabric with texture will be a great addition to your fabric collection!

Width: 44"
Material: 100% Cotton
Swatch Size: 6" x 6"
$11.40
To order 1/2 yard, enter 0.5