Miss Rosie's Quilt Co - Cupcake Mix Recipe 2 - 44ct
Make piecing easy with these Cupcake Mix Recipes from Miss Rosie's Quilt Co! Use a Moda Charm Pack and Bella Solid Charm Pack with these templates to make easy 1-1/2" x 1-1/2" finished Half Square Triangles!

2 assembled recipe cards make a single 6" x 6" finished block.

Each Cupcake Mix contains 44 recipe cards.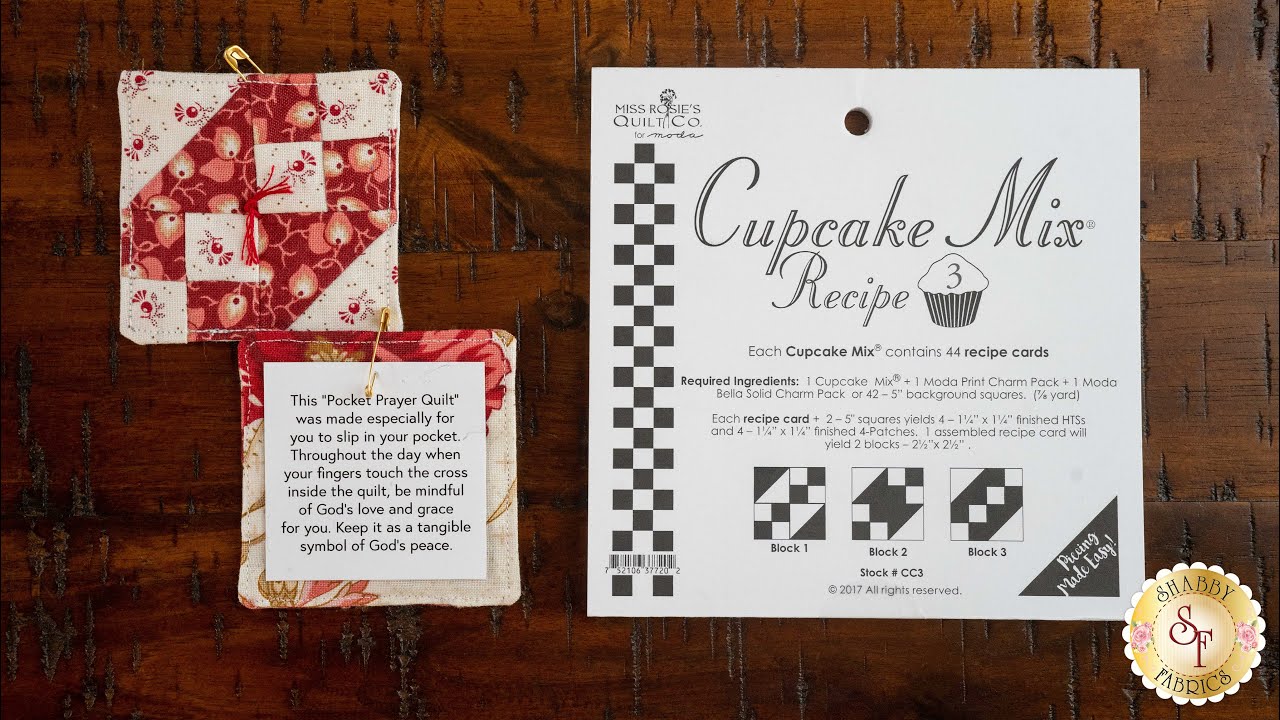 Reg.
$11.98
Sale
(Loyalty members earn $0.36)
You Save
$11.98

(Loyalty members earn $0.36)
To order 1/2 yard, enter 0.5