Insulated Lunchbox Sewing Kit - Black Zipper - June Tailor
These Insulated Lunchbox Sewing Kits are a fun and easy way to make your own insulated lunch box! This batting features easy piece-by-number construction so all you have to do is choose your favorite fabric, cut fabric, sew by number, and complete your Insulated Lunch Box! The pattern is printed on 80% Cotton/20% Polyester batting. These are great projects for beginners!

This kit includes the Black Zippity-Do-Done™ zipper, printed insulated batting, handle strapping, and plastic interior base.

Fabric is not included.
Lunch box finishes to approximately 10" x 6" x 7".
Fabric Requirements:
1/2 yd main fabric
1/4 yd strip fabric
1/2 yd lining fabric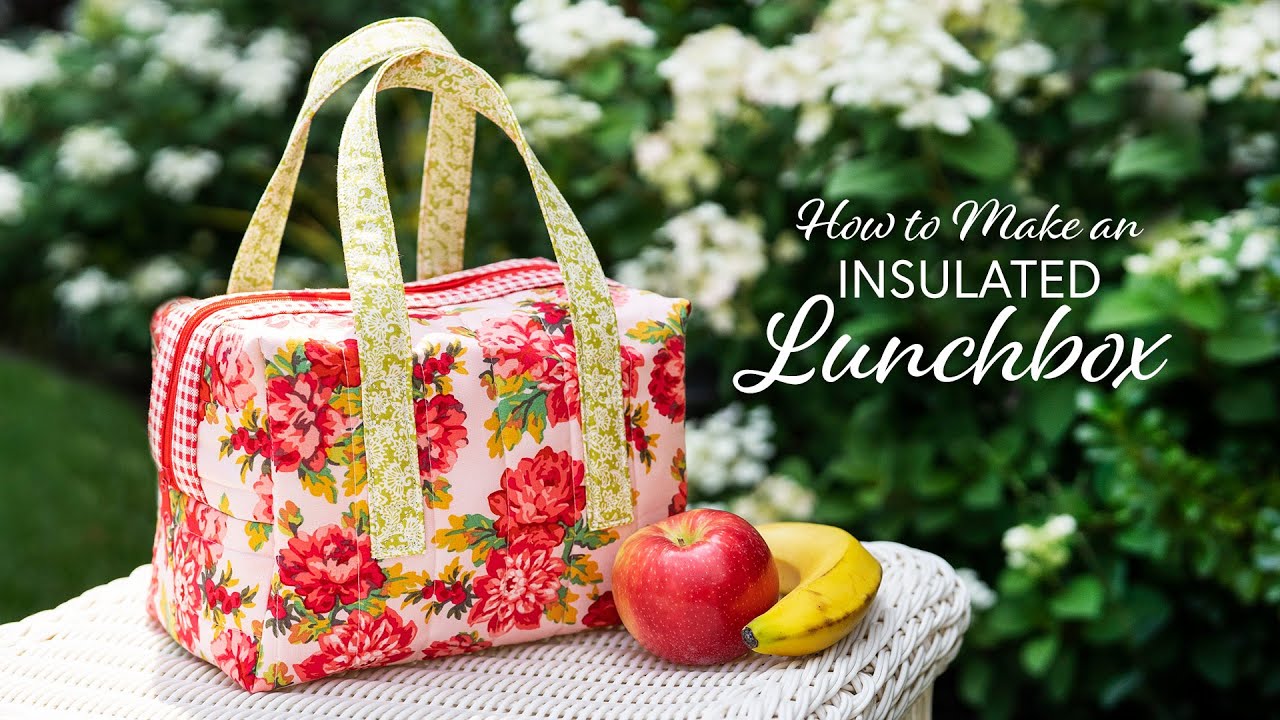 Reg.
$25.99
Sale
(Loyalty members earn $0.78)
You Save
$25.99

(Loyalty members earn $0.78)
To order 1/2 yard, enter 0.5