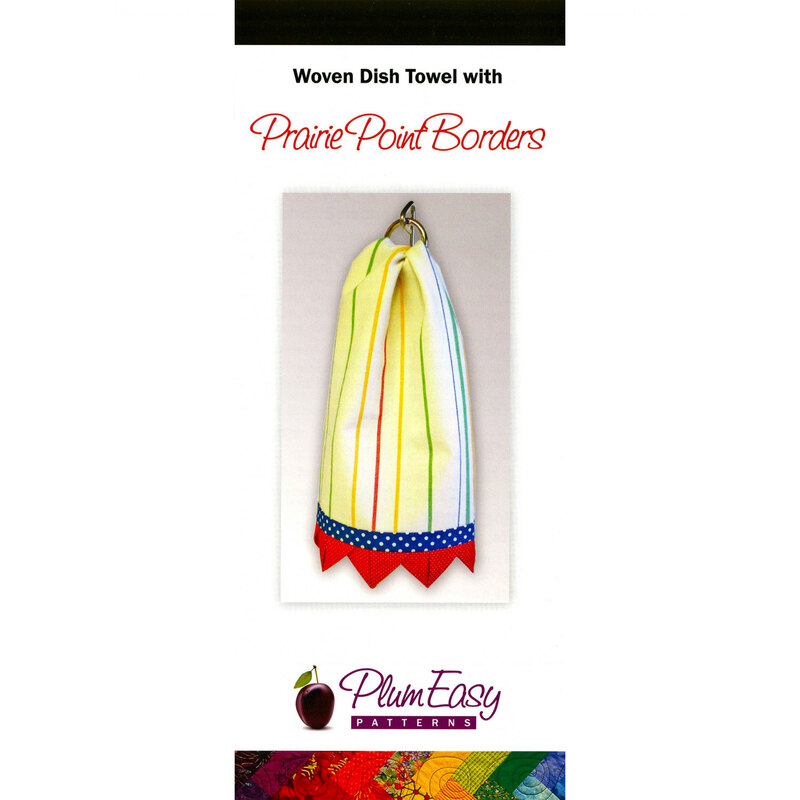 Prairie Point Borders Towel Pattern
Sweet as apple pie, this dishtowel with prairie point borders is fun and easy to make!

When Prairie Point Borders are added to a dish towel and then coordinated with a folded star hot pad, it makes a unique and adorable set. The folded star hot pads are shown in the pictures for inspiration only.

Please Note: Towel is not included with this pattern. This pattern is only for making the prairie point towel, not the folded star hot pads shown.