Orange Blossom Stencil
This stencil is for tracing the 7" Orange Peel block onto Freezer Paper when creating the Orange Blossom Quilt.
If you would like to purchase the die-cut template set, click HERE for our Orange Blossom Freezer Paper Templates, which eliminates the need to trace and cut!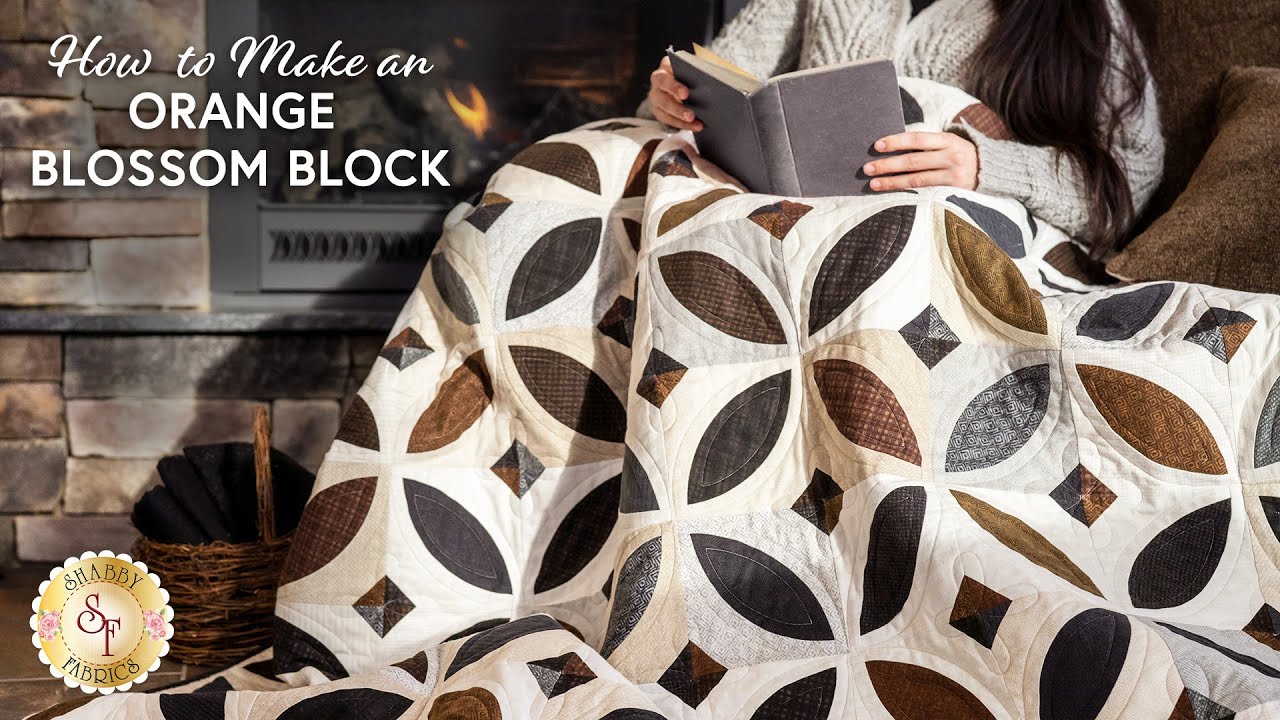 Reg.
$11.00
Sale
(Loyalty members earn $0.33)
You Save
$11.00

(Loyalty members earn $0.33)
To order 1/2 yard, enter 0.5