Americana Casserole Hot Pad Pattern
Are you ready for all the summer BBQs and picnics? Your hot dish will take center stage when presented in this Americana Casserole Hot Pad! This stars-and-stripes motif is created using the Creative Grids Strippy Stars Tool (CGRDH2) by Deb Heatherly.
This pattern uses the Casserole Dish Hot Pad Pre-cut Batting and Insulating material, which has two layers of batting and a polyester and metalized layer to help keep your casserole hot. It perfectly fits a standard 9" x 13" casserole dish. Makes a great hostess gift.

Finished Size: 15" x 19-1/2"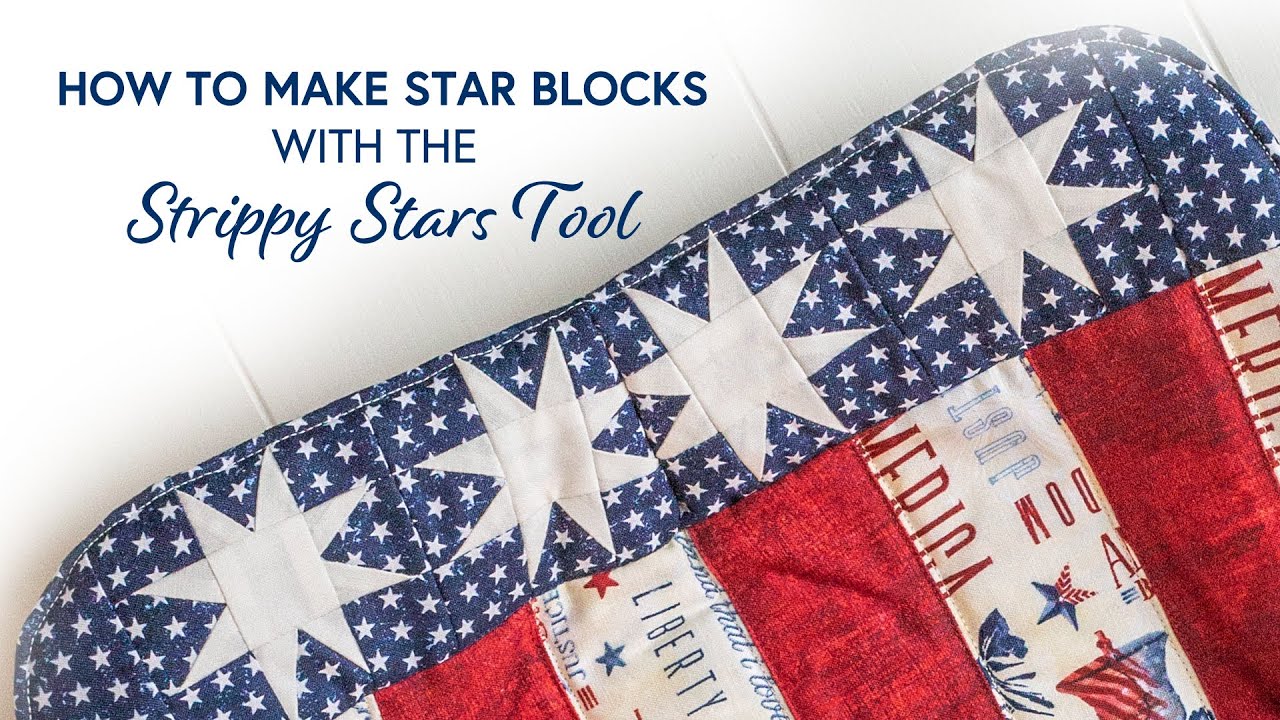 Reg.
$4.50
Sale
(Loyalty members earn $0.14)
You Save
$4.50

(Loyalty members earn $0.14)
To order 1/2 yard, enter 0.5