Casserole Dish Hot Pad Pre Cut Batting - The Gypsy Quilter
DO NOT MICROWAVE

With this project, you MUST use 100% cotton thread and 100% cotton fabrics ONLY. This package will make one insulated casserole dish hot pad.

Each batting measures 20" x 15-3/4".

The Hot pad is heat resistant-not heatproof.
Made of: 100% Cotton and 100% Polyester with Metalized Film
Needle Punched Batting
Does not Contain Scrim
Loft: Low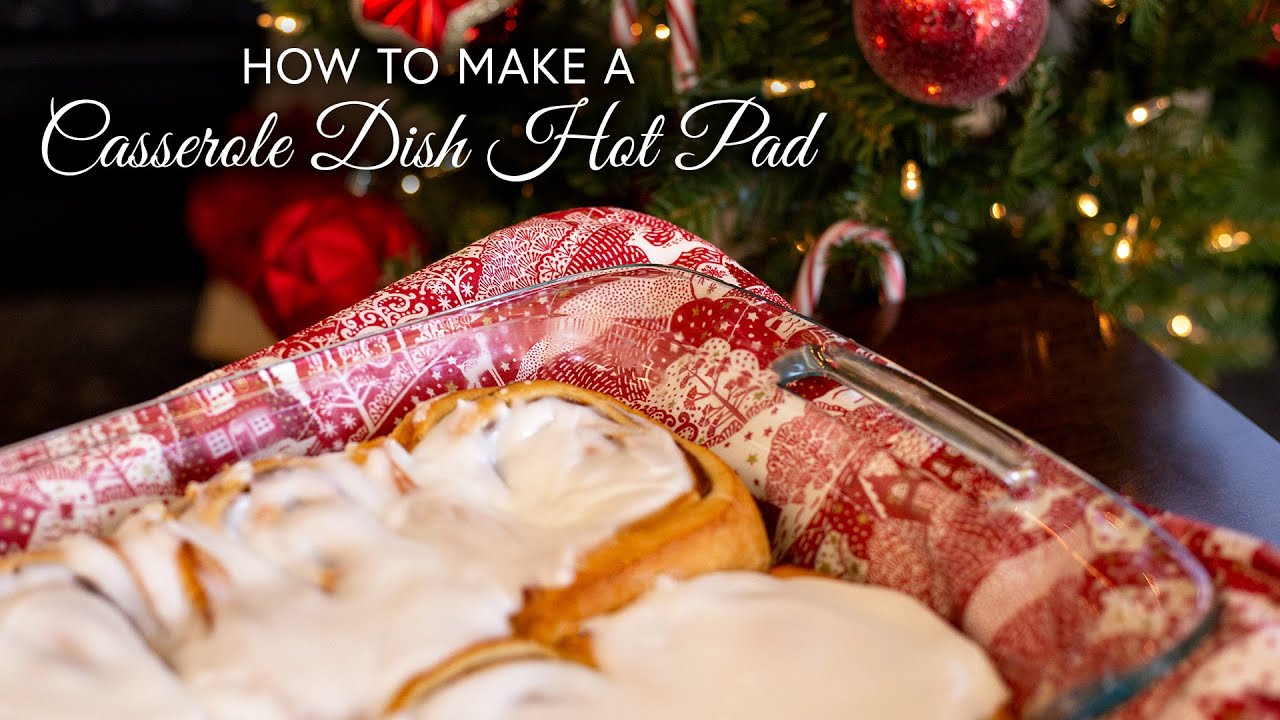 Reg.
$9.99
Sale
(Loyalty members earn $0.30)
You Save
$9.99

(Loyalty members earn $0.30)
To order 1/2 yard, enter 0.5