Shabby Fabrics Applique Kit - 9-Piece
This 9-Piece Appliqué Kit will make your life easier whether you're new to applique or have been appliqueing for decades.

Learn to appliqué with this kit that includes the following:
1 Stiletto
2 oz. bottle of Roxanne Glue-Baste-It
25 sheets of CutRite Heavy Duty Freezer Paper
1 stipple brush for applying your spray starch
16 Straw Needles - Size 11
3 Spools of Neutral Kimono Silk Thread for hand applique' (White or light grey, Tan, Black)
Shabby Fabrics Applique' Guide
Want to learn our favorite way to applique? Click to watch this 8 part series where Jen shows you in detail a fast and fun way to have the look of turned edge applique with a much simpler technique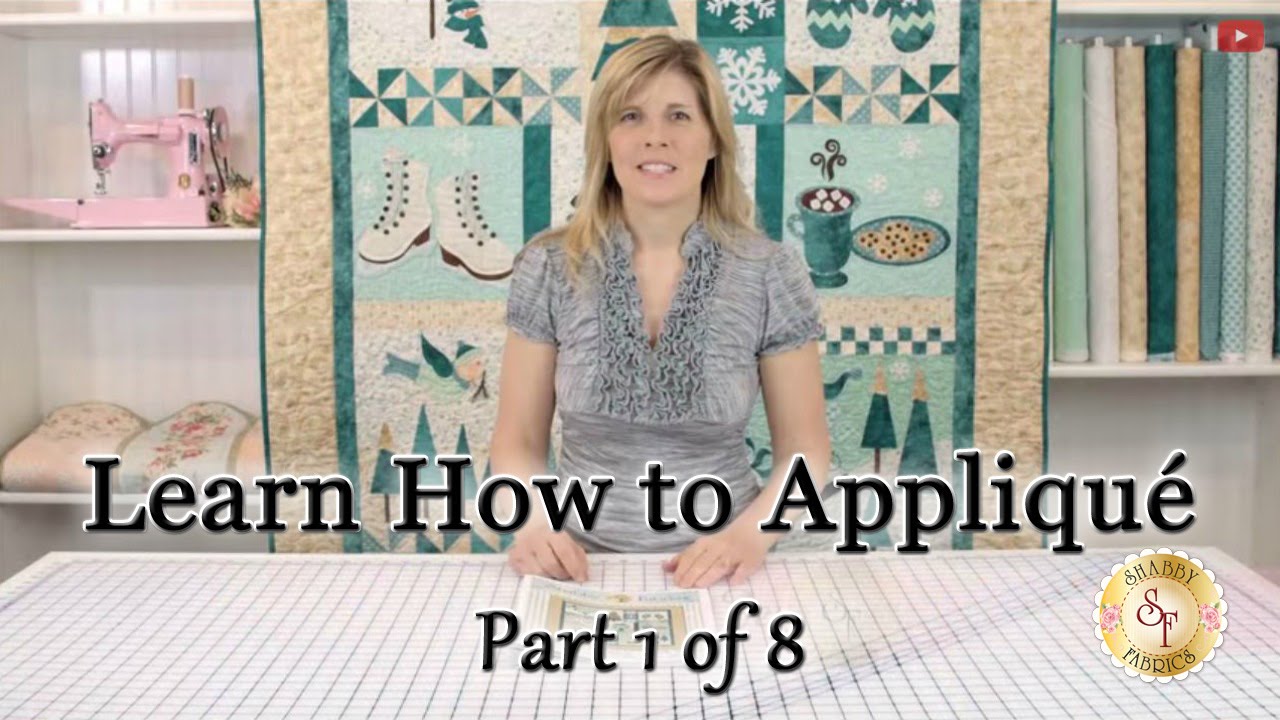 Reg.
$74.00
Sale
(Loyalty members earn $2.22)
You Save
$74.00

(Loyalty members earn $2.22)
To order 1/2 yard, enter 0.5