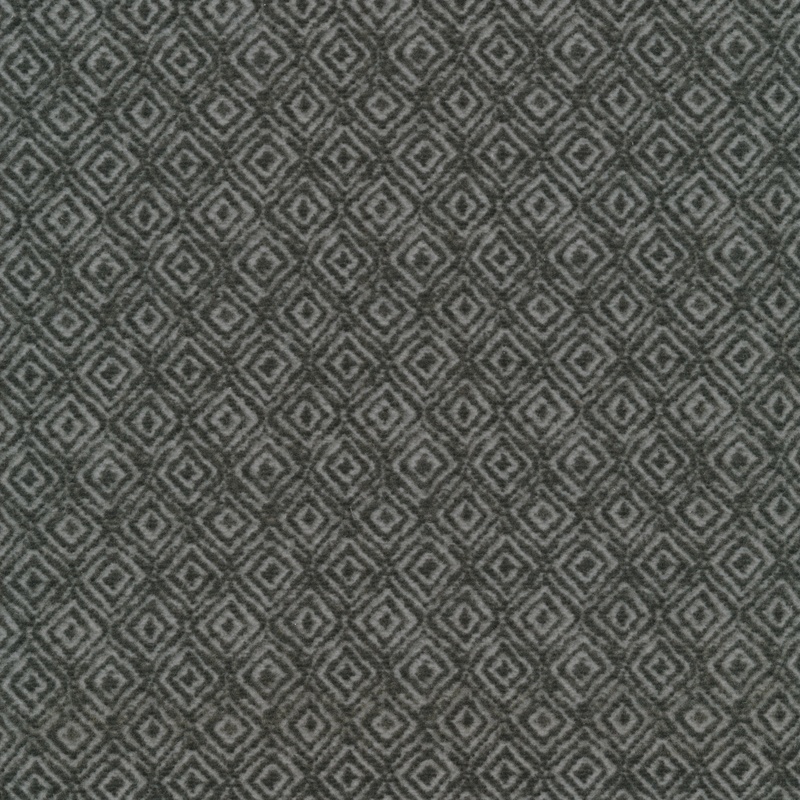 Woolies Flannel 9422-J by Bonnie Sullivan For Maywood Studio
Woolies Flannel is a cotton flannel collection by Bonnie Sullivan for Maywood Studio. This cotton flannel features repeated spirals that together add an interesting and unique texture to any project it's in! Please note this fabric is a cotton flannel and not wool.
Width: 43"/44"
Material: 100% Cotton
Swatch Size: 8" x 8"
**Due to the bulk of this product, additional shipping charges may apply for international customers.**
$12.20
To order 1/2 yard, enter 0.5