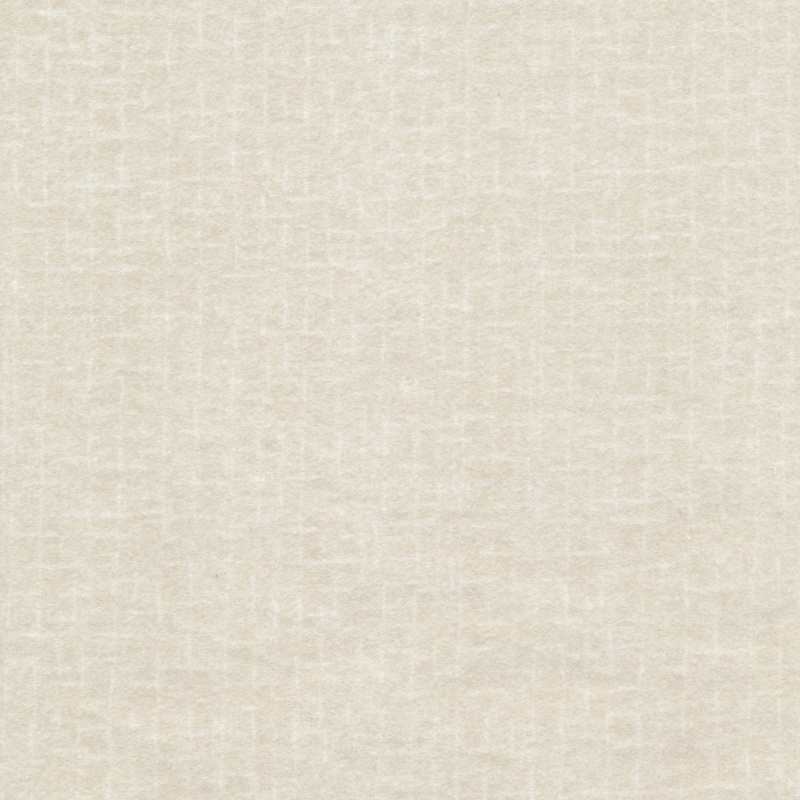 Woolies Flannel 18510-E by Bonnie Sullivan For Maywood Studio
Woolies Flannel is a cotton flannel collection by Bonnie Sullivan for Maywood Studio. This cream flannel fabric is subtly textured with a crack-like pattern which will add a rustic and natural look to your next project while being soft and warm. Please note this fabric is a cotton flannel and not wool.
Width: 43"/44"
Material: 100% Cotton
Swatch Size: 8" x 8"
**Due to the bulk of this product, additional shipping charges may apply for international customers.**
$12.20
To order 1/2 yard, enter 0.5