Guidelines Seam Guides ½" x 2" - 6ct
This pack of 6 Seam Guides from Guidelines4Quilting will help your ¼" seam measurements become more accurate, giving a professional look to your whole project!
These ½" x 2" reusable and removable adhesive seam guides leave no sticky residue on your fabric for easy clean up. Line up as many as you like to make a longer guide. At 1/32" thick there is no need to stack up layers of tape.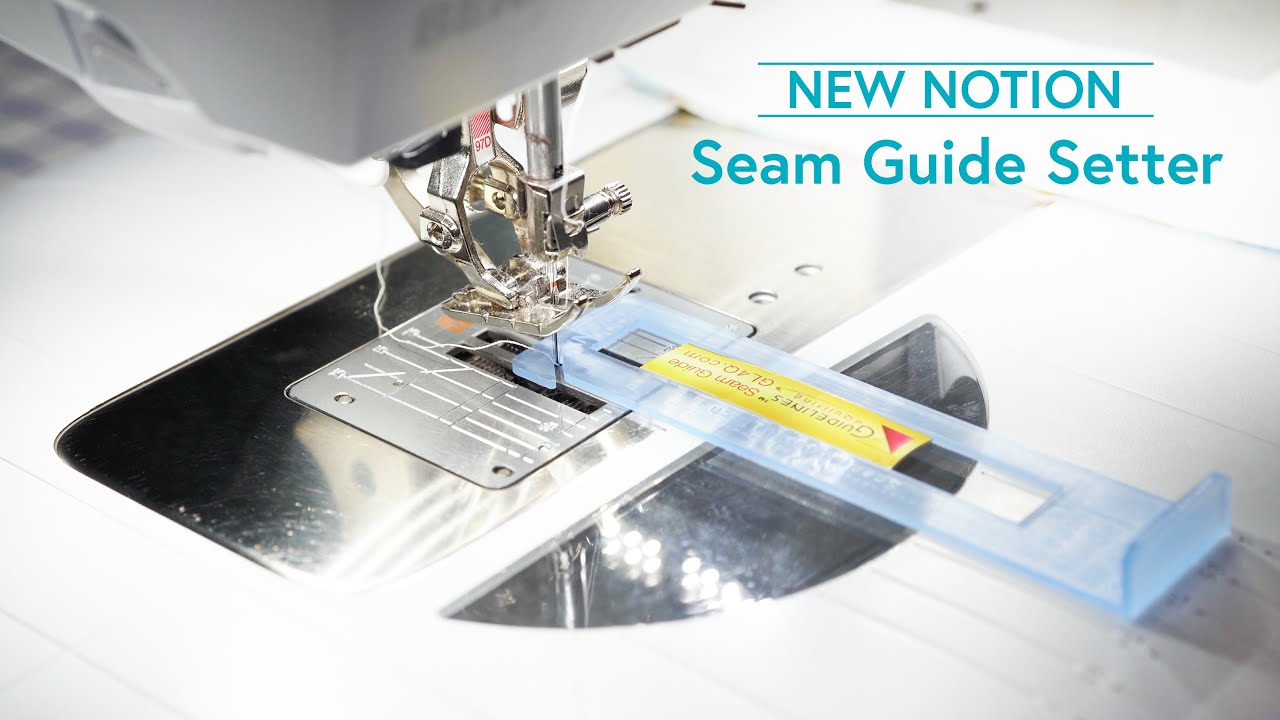 Reg.
$4.99
Sale
(Loyalty members earn $0.15)
You Save
$4.99

(Loyalty members earn $0.15)
To order 1/2 yard, enter 0.5