Star Singles 2-1/2" Half Square Triangle Paper
For anyone who has ever tried to piece half-square triangle units and thought "There must be a better way!" this product is for you! Star Singles are sheets of paper which you sew to your fabrics, creating perfect half-square triangles every time. Just pin paper to your two fabrics, stitch along the dotted lines, cut along the solid lines, tear away the paper, press and you're done! Use these to create perfect pinwheel blocks, chevron blocks, flying geese blocks, and many more.
Includes 75 sheets to make 600 Half Square Triangles that finish to 2-1/2".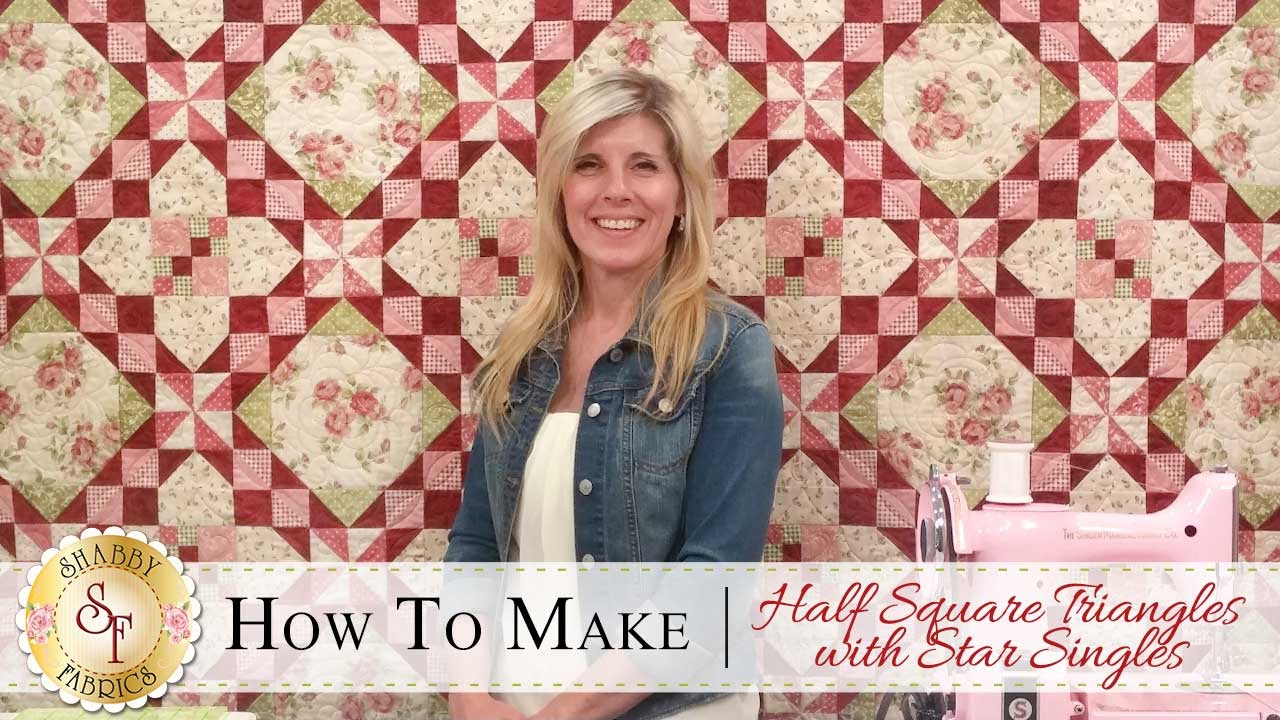 Reg.
$12.00
Sale
(Loyalty members earn $0.36)
You Save
$12.00

(Loyalty members earn $0.36)
To order 1/2 yard, enter 0.5