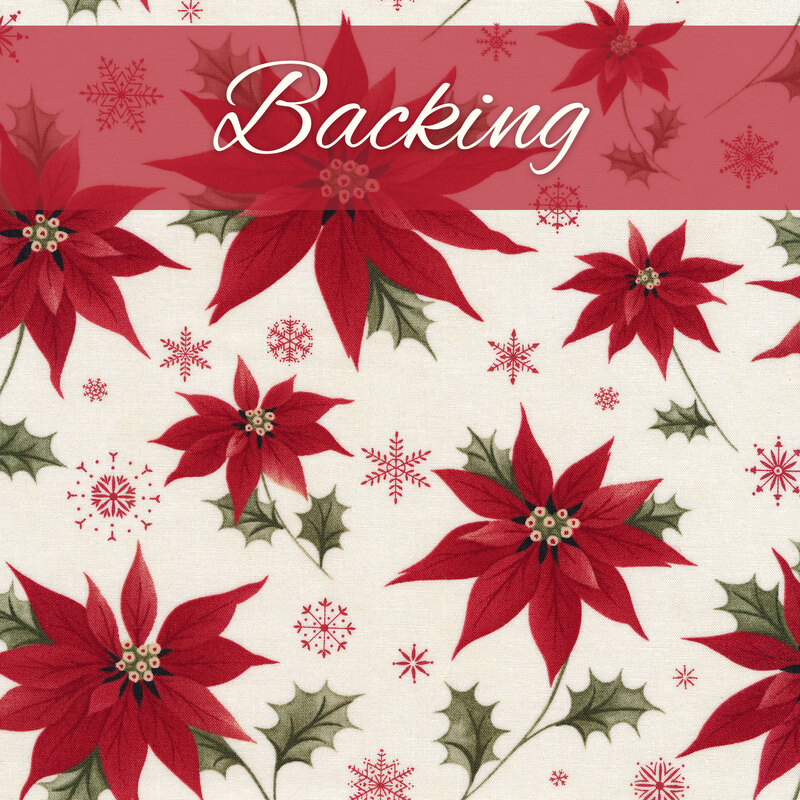 Silent Night BOM - Backing RESERVE
THIS IS A RESERVE PRODUCT THAT WILL SHIP IN SEPTEMBER 2022
This is the coordinating backing for the
Silent Night BOM
.
Backing measures 3-1/3 yds.
The cost of the backing is
$41.30
($5 will be charged now and the remaining
balance of $36.30 plus shipping will be charged when it ships in September 2022)
To sign up for the BOM, click HERE!
Please Note: Reserve fees are non-transferable, non-refundable, and do not count
toward the $75 free U.S. Shipping.