Acrylic Petal Templates - Set of 3
Featured in the Spring Blooms Hoop Wreath, these custom designed Shabby Fabrics At Home templates ensure the perfect petal shape every time. Create an array of floral designs by simply tracing around each template onto desired material. The firmness and clear visibility makes it simple & easy for you to use with any of your future craft projects.
To make the wreath shown in the video below, be sure to also select the Acrylic Leaf Templates - Set of 4.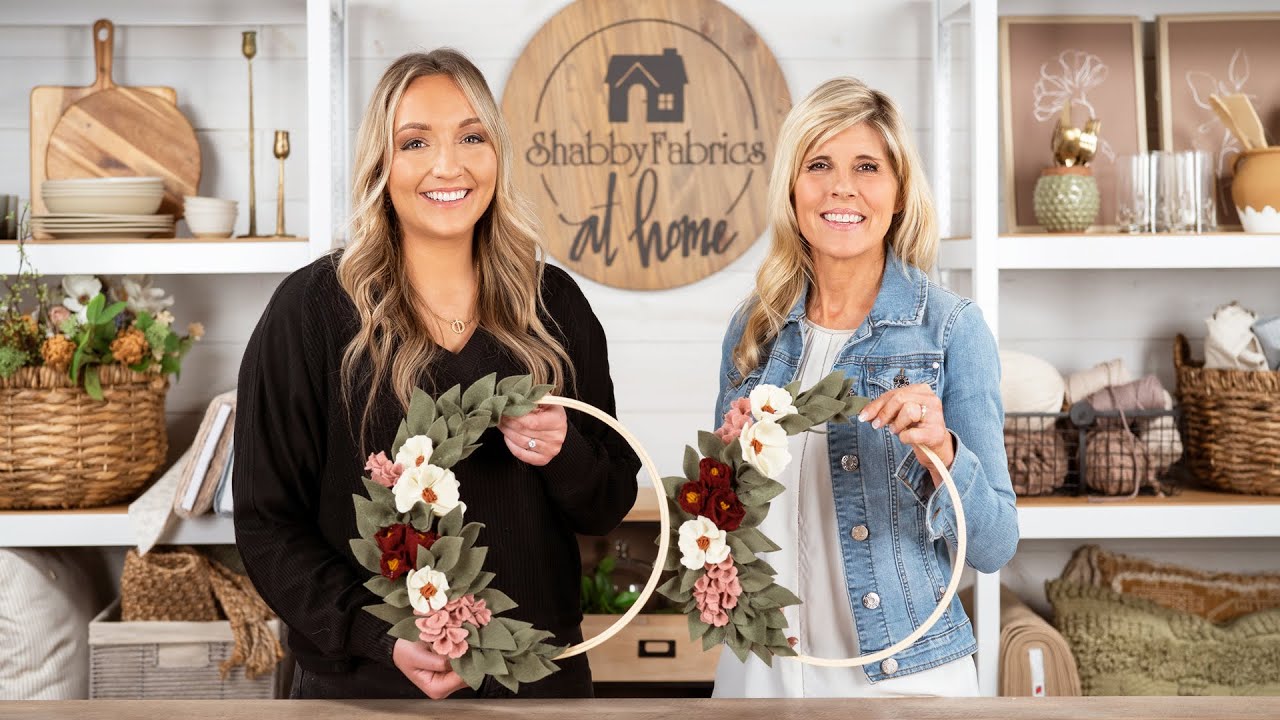 Reg.
$10.50
Sale
(Loyalty members earn $0.32)
You Save
$10.50

(Loyalty members earn $0.32)
To order 1/2 yard, enter 0.5