Beeswax Wraps Pattern
Full color, photo instructions guiding you through the simple & easy process of making our Beeswax Wraps.
Want the entire kit? Click HERE.
From placing on top of a dish at your next gathering to wrapping a handmade loaf of bread, these wraps are the perfect tool to keep your food fresh while covered. Beeswax wraps can be a sustainable solution to cut back on plastic waste or even just a beautiful design element for you to add to anything you have prepared.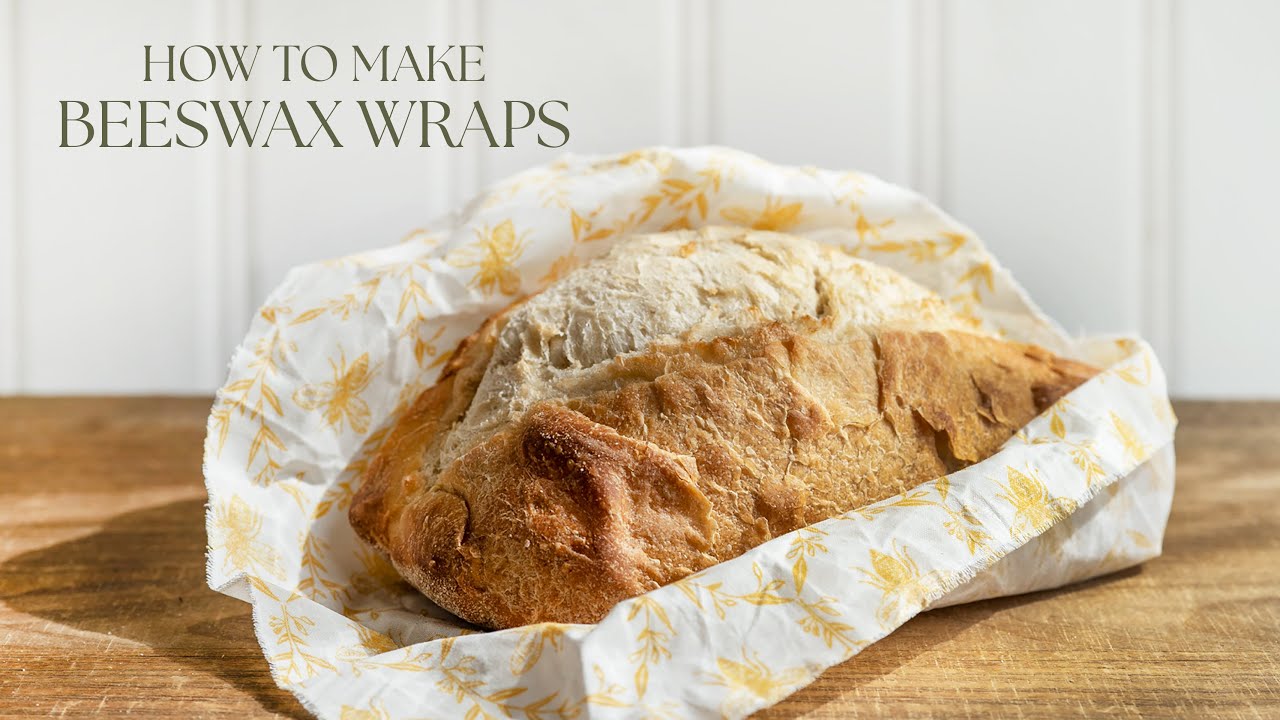 Reg.
$12.50
Sale
(Loyalty members earn $0.38)
You Save
$12.50

(Loyalty members earn $0.38)
To order 1/2 yard, enter 0.5