Charm Squares Apron Pattern
Have some fun in the kitchen or doing crafts by making your very own Charm Squares Apron with this pattern by J. Minnis Designs! This apron is pieced, lined, and even has pockets! The unique charms and lining you choose will give you years of enjoyment. You can embroider your name or logo on it with your home machine and speciality threads, prior to assembly. You can even use iron on letters in place of machine embroidery! Make one for every holiday or event.
Finished size is approximately 25" wide by 30" high.
Browse our large selection of Charm Squares to get started!
You will also need:
Watch the video to see how fun it is to make your own Charm Squares Apron!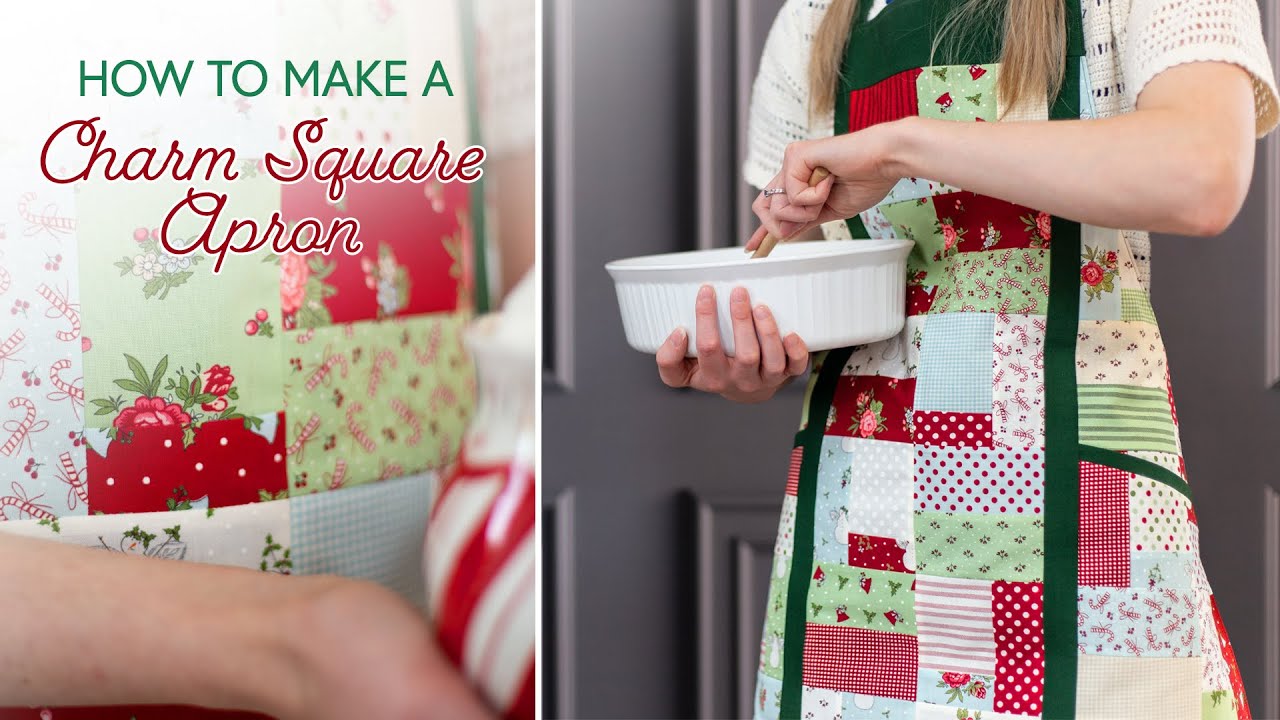 Reg.
$12.00
Sale
(Loyalty members earn $0.36)
You Save
$12.00

(Loyalty members earn $0.36)
To order 1/2 yard, enter 0.5