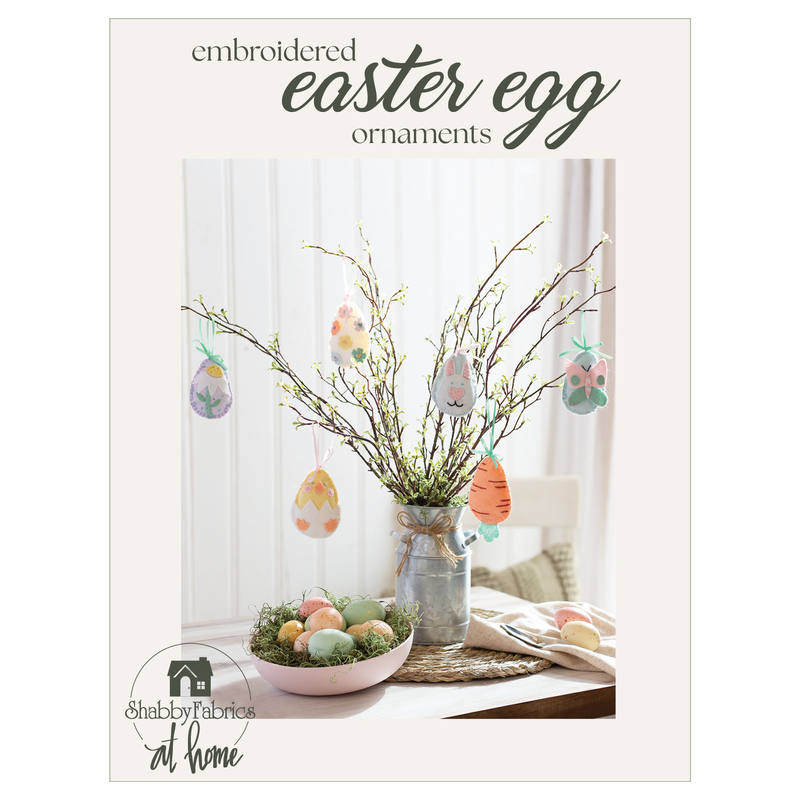 Embroidered Easter Egg Ornaments Pattern - PDF Download
THIS PRODUCT IS A PDF DOWNLOAD that must be downloaded and printed by the customer. A paper copy of the pattern will not be sent to you.
This step by step, full color photo instruction pattern will guide you through the simple & easy process of making our Embroidered Easter Egg Ornaments.
Each egg was designed to be unique with a variety of textures, stitches, and appliqué. This project will be the perfect addition to your Easter home decor. Whether you display them amongst spring greenery or string them up on a garland, these adorable eggs will remind you of what this season means to you and your family.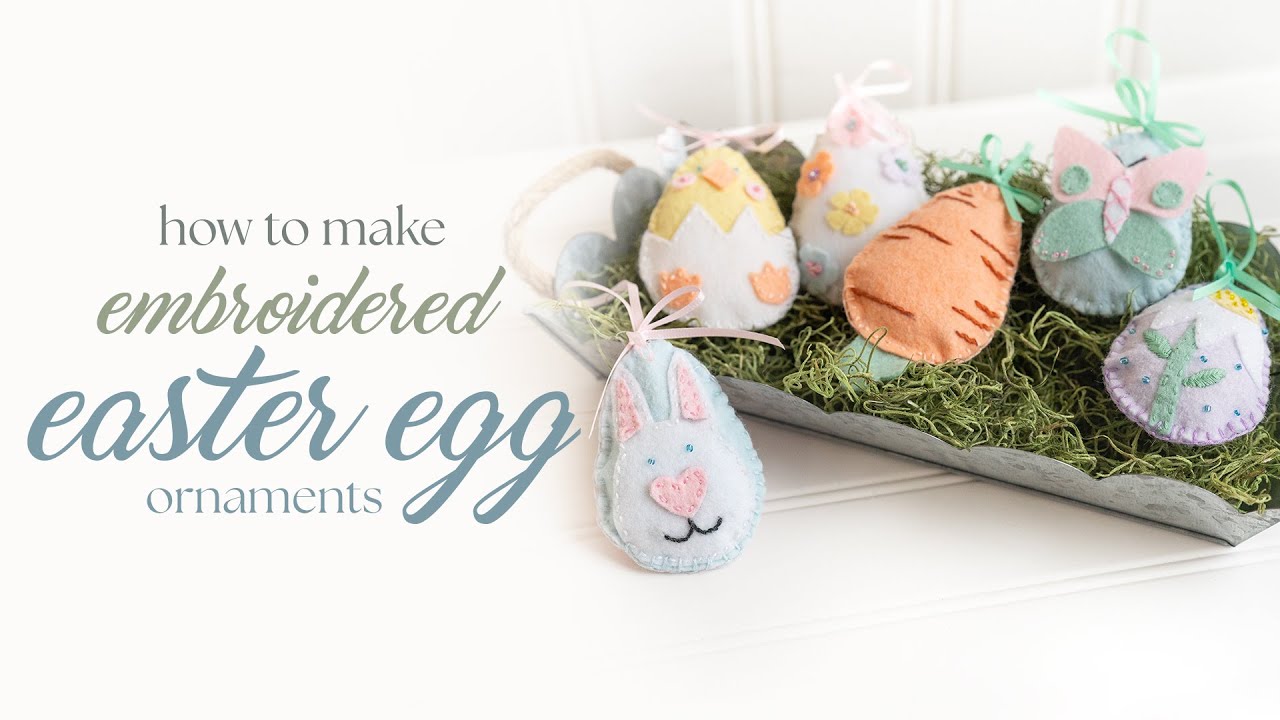 Reg.
$12.00
Sale
(Loyalty members earn $0.36)
You Save
$12.00

(Loyalty members earn $0.36)
To order 1/2 yard, enter 0.5