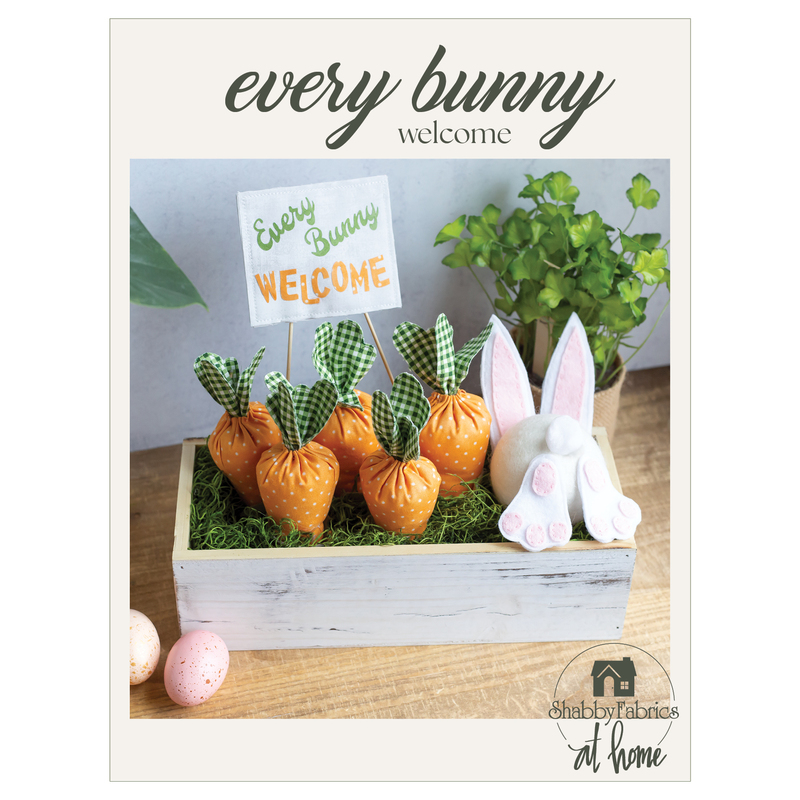 Every Bunny Welcome Pattern - PDF Download
THIS PRODUCT IS A PDF DOWNLOAD that must be downloaded and printed by the customer. A paper copy of the pattern will not be sent to you.
Create an adorable garden scene to add to your Spring décor with the Every Bunny's Welcome DIY Pattern. This project is beginner friendly and can be completed in an afternoon! Carrots finish to approximately 2" wide x 6" long, Bunny is approximately 4" wide x 8" tall.
Follow along with Jen and Diane as they show you how to make this fun Spring project!
This product does not count toward the $75 for free shipping.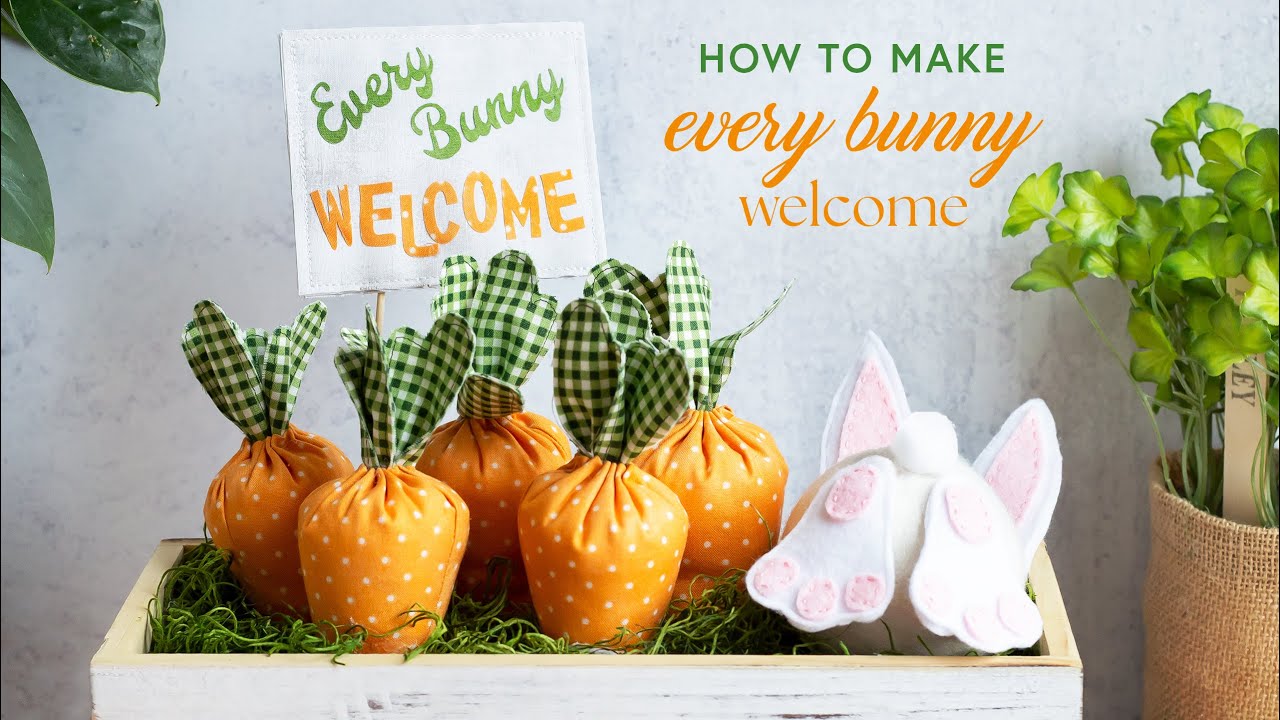 Reg.
$12.00
Sale
(Loyalty members earn $0.36)
You Save
$12.00

(Loyalty members earn $0.36)
To order 1/2 yard, enter 0.5