Fold'n Stitch Leaf Topper Pattern
Create this beautiful nature-inspired table topper designed by Kristine Poor for Poorhouse Quilt Designs. It's the perfect addition to your table. Pattern includes all instructions, diagrams, and color photos needed to make this table topper. Finished size is 17" diameter.
To have this project come together in just a few hours, be sure to add a pack of precut fusible Bosal In-R-Form Heart/Leaf Foam Stabilize - 8pk

Watch the video to learn how fun and easy it is to make the Fold'n Stitch Leaf Topper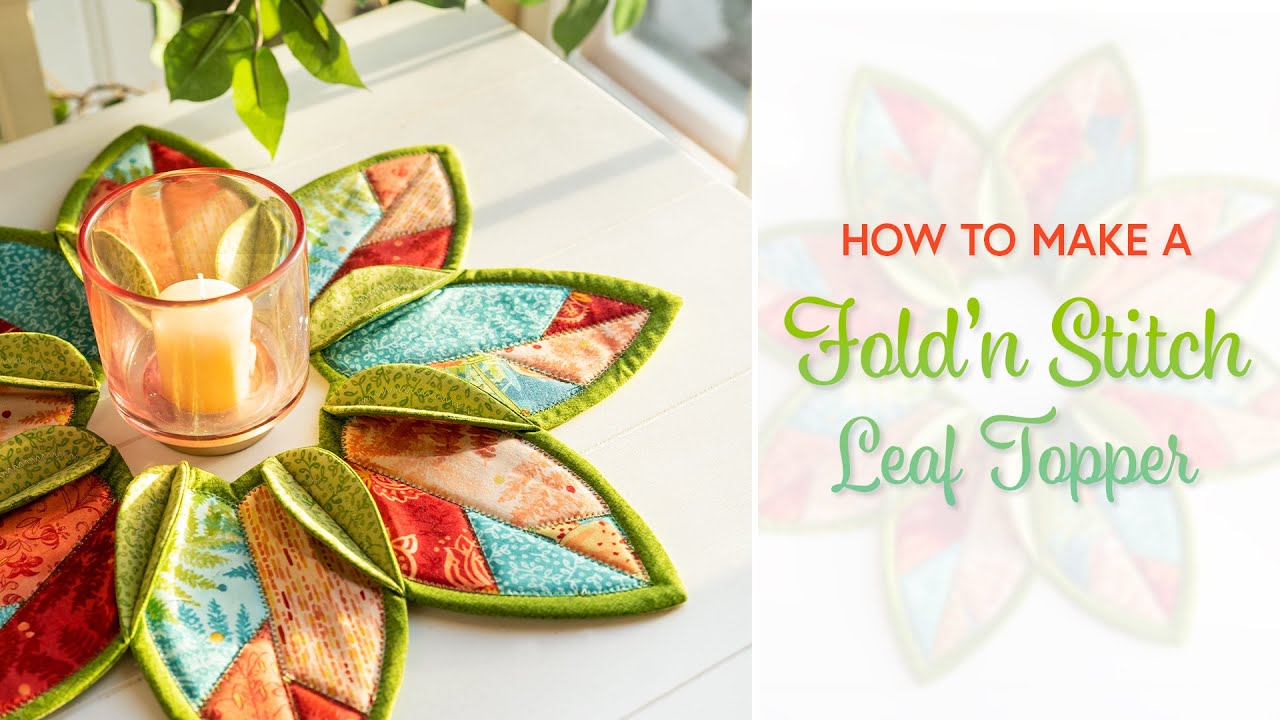 Reg.
$11.00
Sale
(Loyalty members earn $0.33)
You Save
$11.00

(Loyalty members earn $0.33)
To order 1/2 yard, enter 0.5