Fold'n Stitch Wreath Pattern
Have fun creating a dimensional wreath or a fun table topper designed by Kristine Poor of Poorhouse Quilt Designs! Easy enough to whip up in an afternoon! Finished size 21" in diameter.
This project uses one package of the In-R-Form Single Sided 6" Squares - 12ct, click HERE to purchase.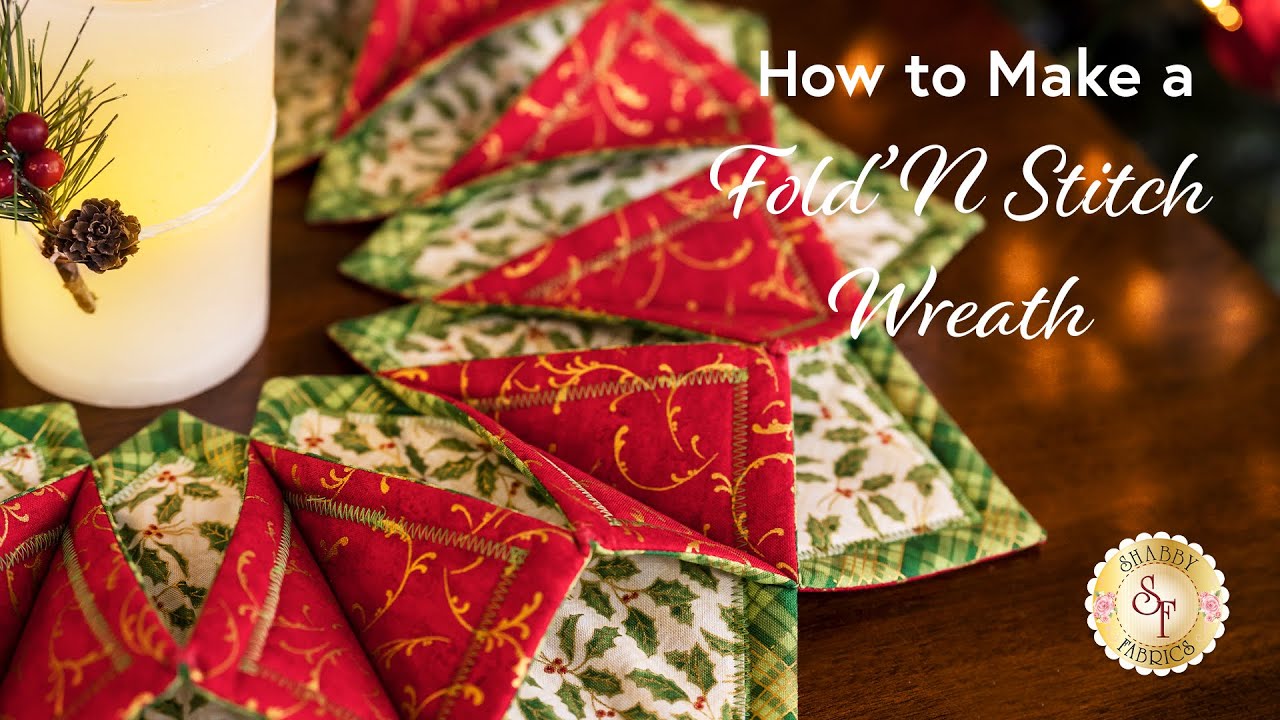 Reg.
$11.00
Sale
(Loyalty members earn $0.33)
You Save
$11.00

(Loyalty members earn $0.33)
To order 1/2 yard, enter 0.5