Wooly Mug Rug Series - February - 5 pc Thread Set
This 5 piece thread set has been hand selected specifically for the Wooly Mug Rug February Kit! These threads are stunning and add that extra special touch to any project!
This Set Includes:
Two (2) 70 yard spools of Wonderfil Ellana Wool (colors EN23, and EN21)
One (1) 40 yard spool of Wonderfil Eleganza Perle Cotton #5 (color EZM24)
One (1) 50 yard spool of WonderFil Dazzle (color 7126)
One (1) EZBlack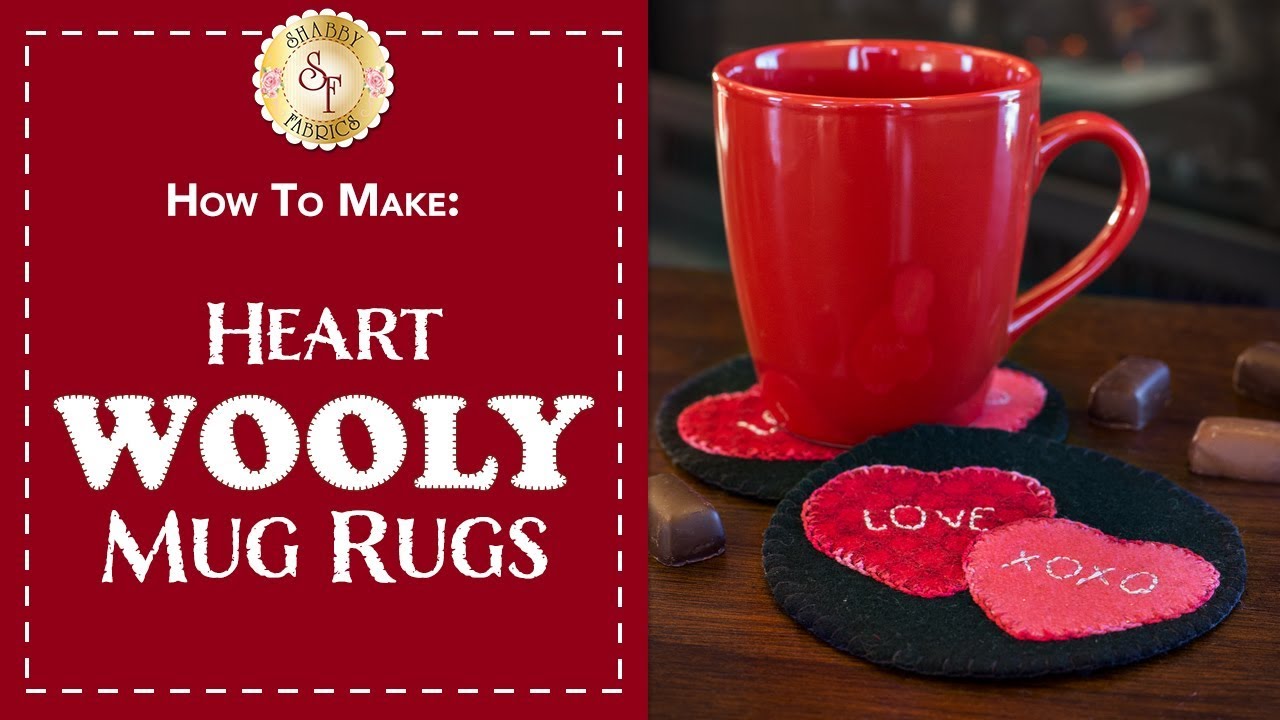 Reg.
$24.50
Sale
(Loyalty members earn $0.74)
You Save
$24.50

(Loyalty members earn $0.74)
To order 1/2 yard, enter 0.5