The Thread Director 2
The Thread Director 2 has the same must-have features as the first Thread Director, but now holds two spools at a time for twice the creativity! This notion changes the orientation of the sewing machine's spool pin allowing threads to feed untwisted or flat through the tension discs. The result is a more uniform and flatter seam for a more professional looking project. It also helps eliminate breaking of metallic, polyester and invisible threads!

We recommend using a Schmetz Twin Metallic Needle.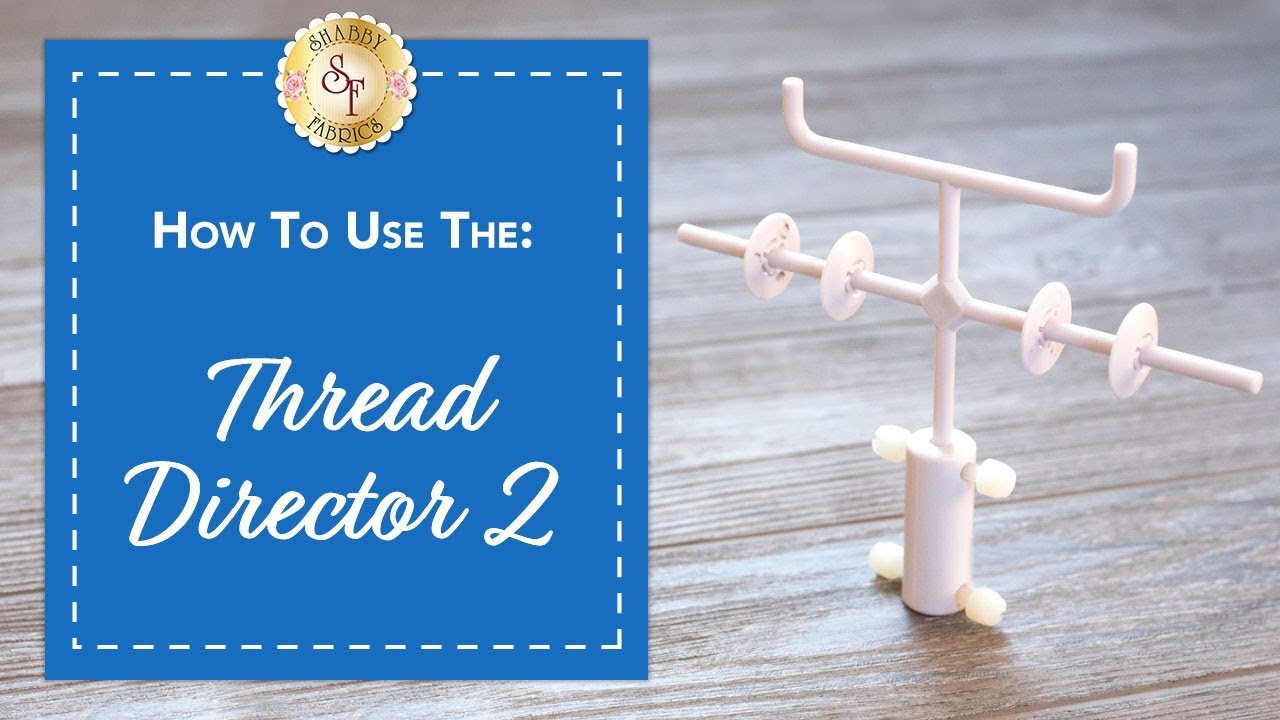 Reg.
$29.99
Sale
(Loyalty members earn $0.90)
You Save
$29.99

(Loyalty members earn $0.90)
To order 1/2 yard, enter 0.5