Patchwork Accent Runner - Apples - September - Pattern
Shorter days, cool mornings, and crisp apples are the first signs that fall is coming, and the September Accent Runner embraces and celebrates it. These 3 beautifully bright apples look good enough to eat!

Finished runner measures approximately 9½" x 29½".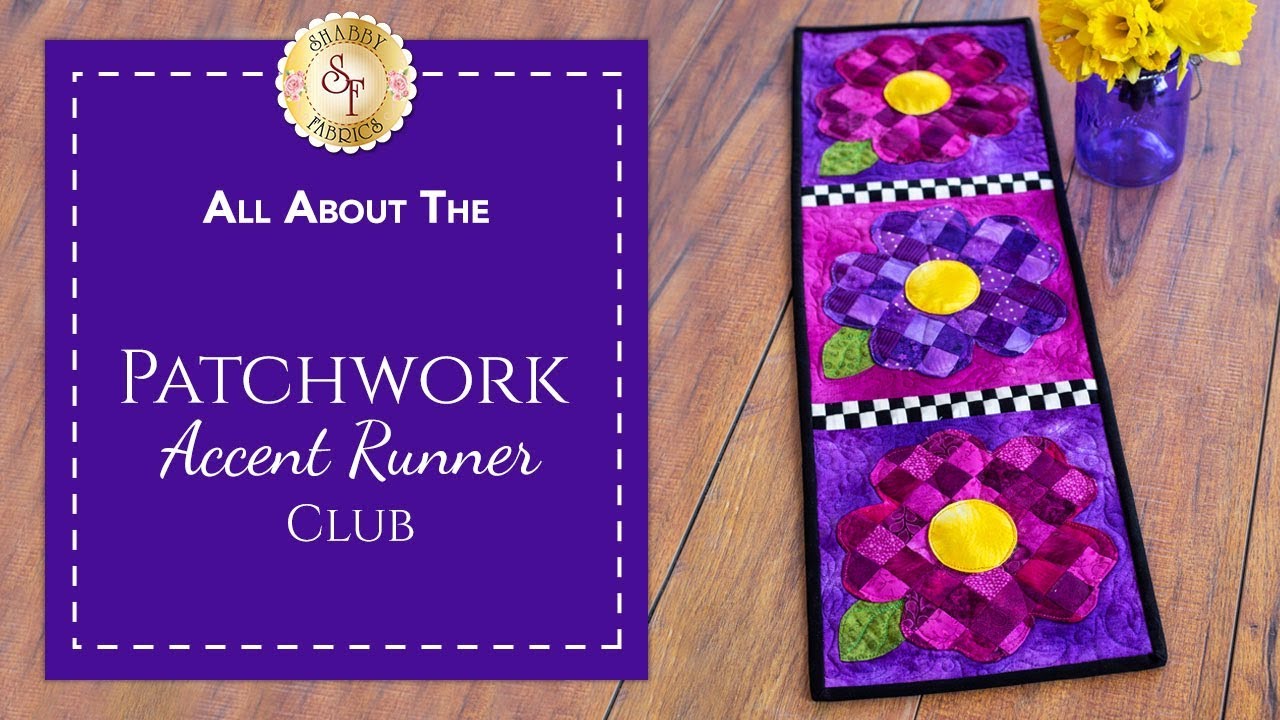 Reg.
$12.00
Sale
(Loyalty members earn $0.36)
You Save
$12.00

(Loyalty members earn $0.36)
To order 1/2 yard, enter 0.5