Patchwork Accent Runner - Pumpkins - October - Pattern
Bring the pumpkin patch straight to your table with the October Patchwork Accent Runner! These patchwork pumpkins will coordinate beautifully with all of your October decor, as they use a full spectrum of oranges which creates interest and depth!

Finished runner measures approximately 9½" x 29½".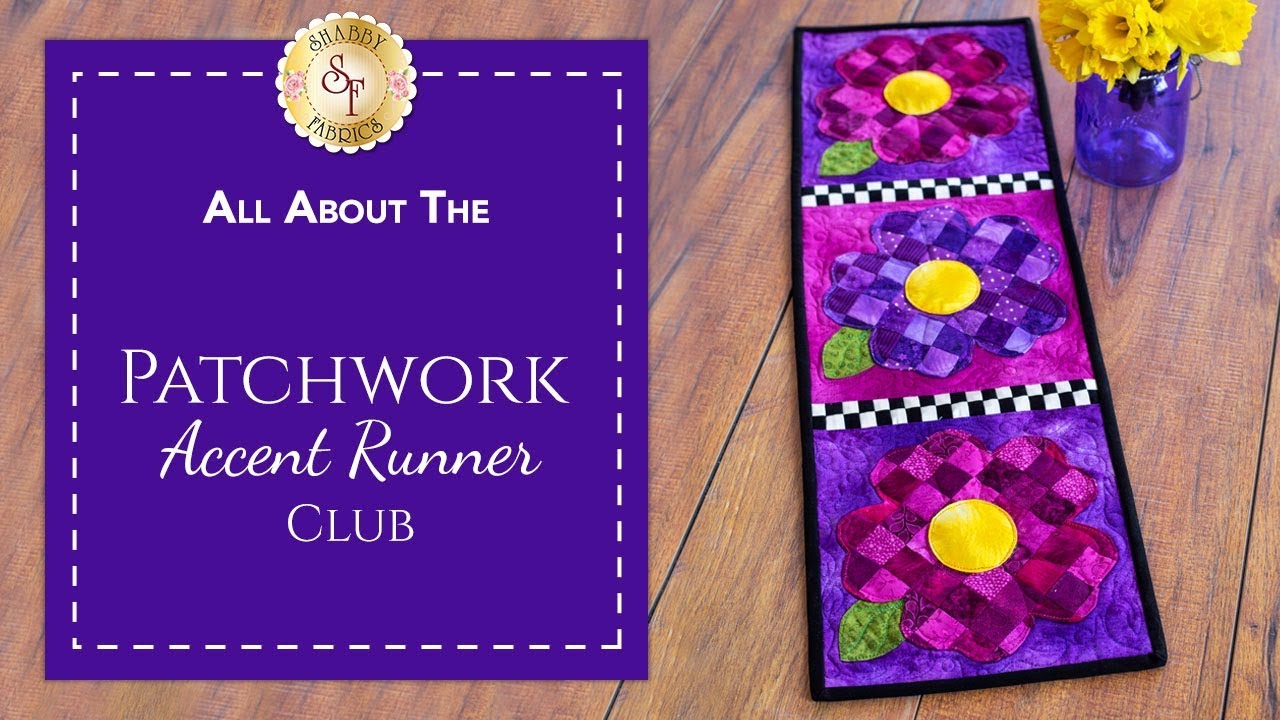 Reg.
$12.00
Sale
(Loyalty members earn $0.36)
You Save
$12.00

(Loyalty members earn $0.36)
To order 1/2 yard, enter 0.5