Patchwork Accent Runner - Christmas Tree - December - Pattern
Oh, Christmas Trees! The December Patchwork Accent Runner is adorned by three Christmas trees – each tree uses many fabrics to create an exciting patchwork effect! It's the perfect accent piece for your holiday decor!

Finished runner measures approximately 9½" x 29½".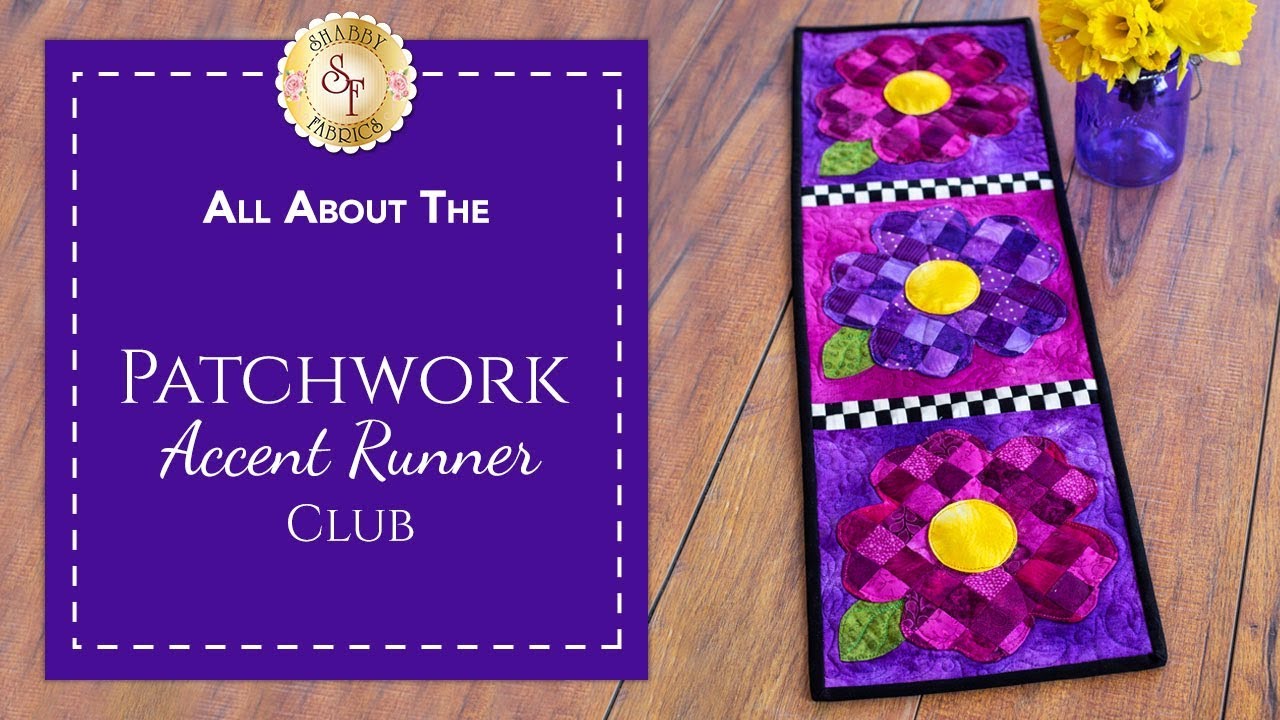 Reg.
$12.00
Sale
(Loyalty members earn $0.36)
You Save
$12.00

(Loyalty members earn $0.36)
To order 1/2 yard, enter 0.5