Wooly Mug Rug Series - October - 6 pc Thread Set
This 6 piece thread set has been carefully selected specifically for the Wooly Mug Rug October Kit! These threads are stunning and add that extra special touch to any project!

This Set Includes:
Four (4) 70 yard spools of WonderfFil Ellana Wool (colors EN47, EN46, EN16, and EN51)
Two (2) 50 yard spools of WonderFil Dazzle (colors 5110 and 1139)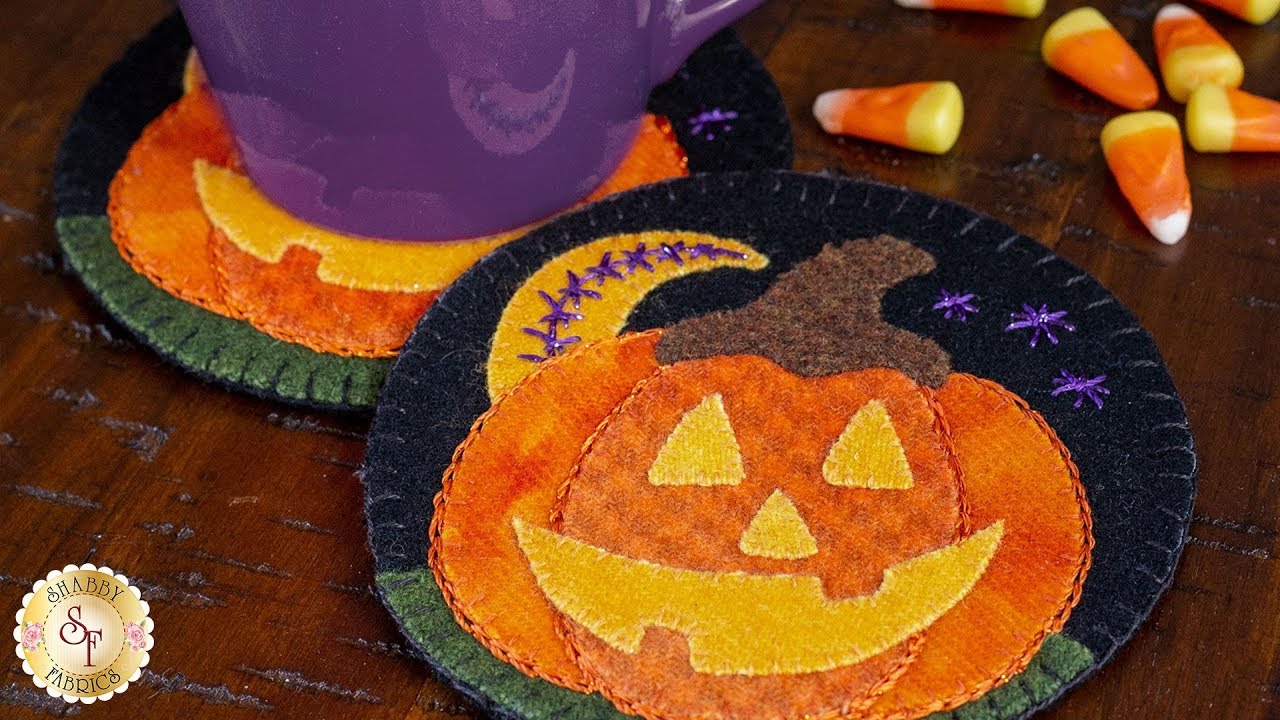 Reg.
$26.00
Sale
(Loyalty members earn $0.78)
You Save
$26.00

(Loyalty members earn $0.78)
To order 1/2 yard, enter 0.5