Slice Rug Pattern
Decorate your home just the way you want it with the Slice Rug by Shabby Fabrics! Pick the perfect coordinating fabrics or even a jelly roll of your favorite fabrics and start sewing. This rug finishes to approximately 18" x 31".

Pattern Inlcudes:

Full-Size Layout and Cutting Diagrams
Full-Color Step-by-Step Photo Instructions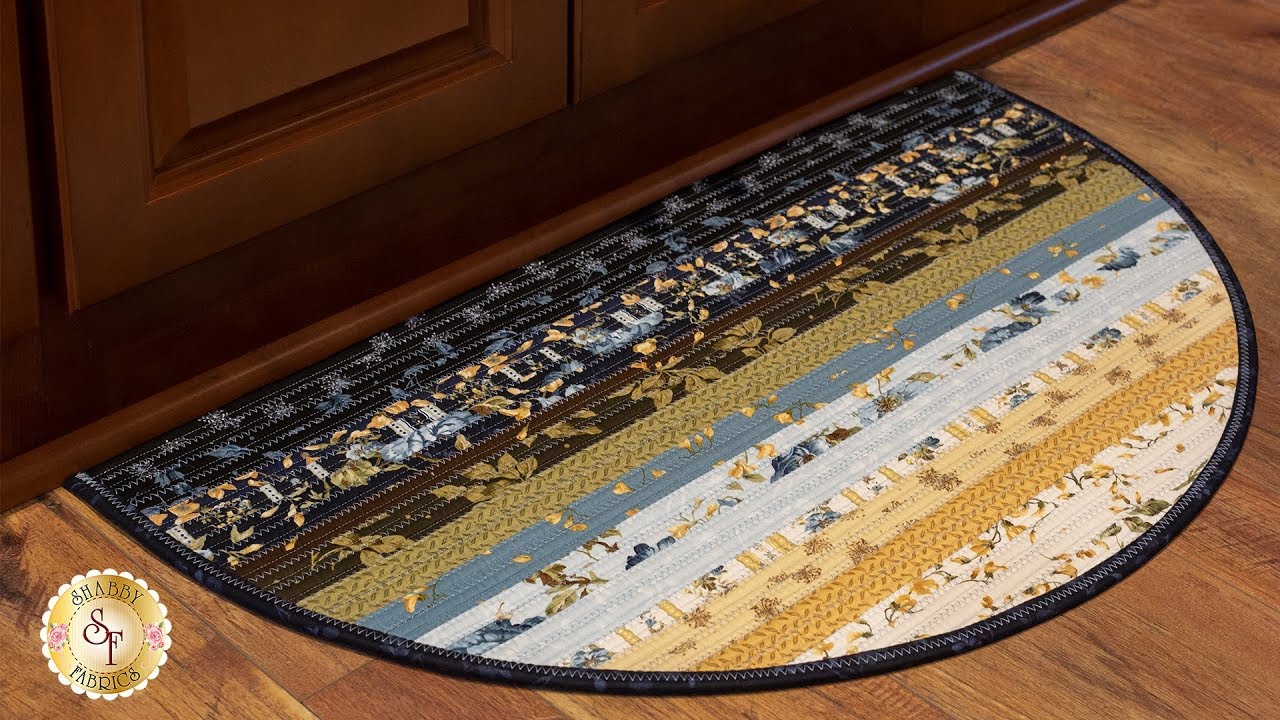 Reg.
$16.00
Sale
(Loyalty members earn $0.48)
You Save
$16.00

(Loyalty members earn $0.48)
To order 1/2 yard, enter 0.5