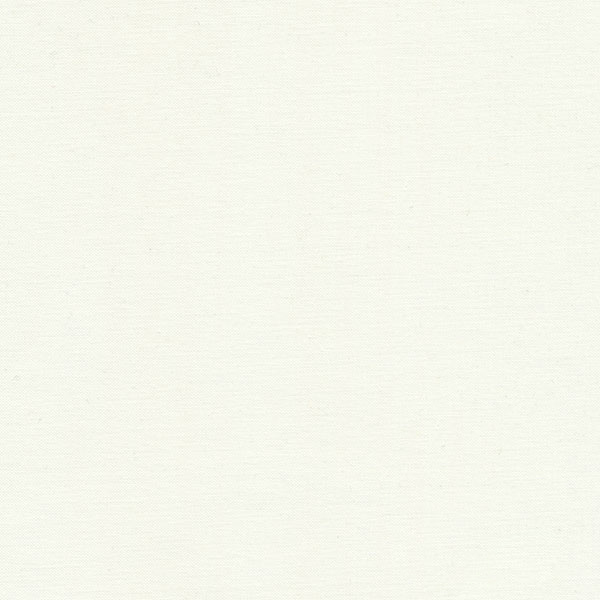 Bella Silky 9900-200S Chantilly Off White by Moda
Bella Silky is a basic fabric that goes with the Chantilly collection by Fig Tree Quilts for Moda Fabrics. This beautiful off white fabric has a silky smooth texture and a sheen to it.

Width: 44"/45"

Material: 100% Cotton

Swatch Size: 8" x 8"
$8.20
To order 1/2 yard, enter 0.5