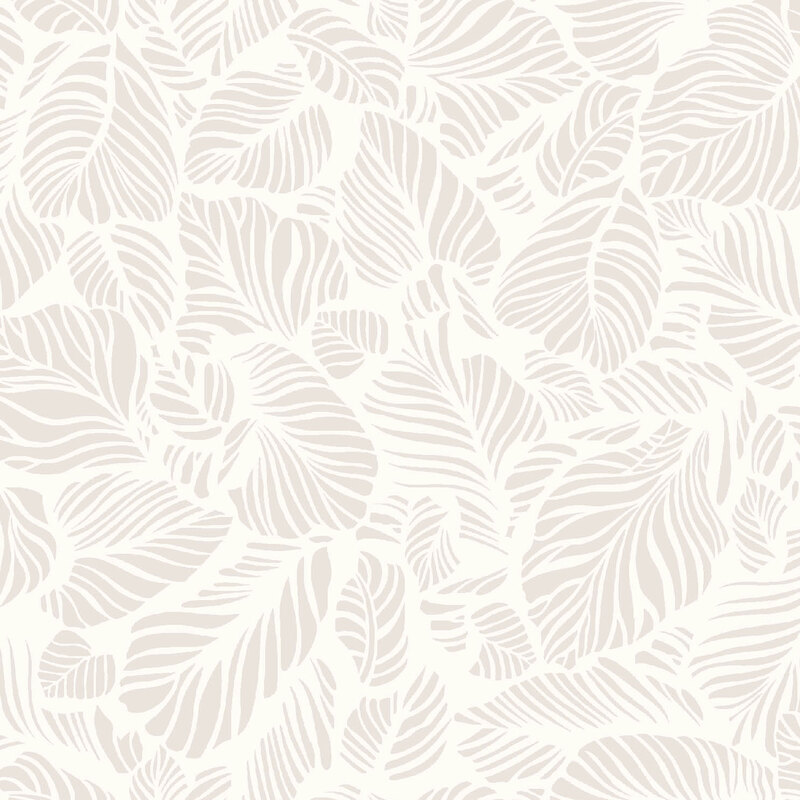 Pearl Essence MASP123-SW Leaf Texture by Maywood Studio
Pearl Essence is a beautiful pearlescent collection by Maywood Studio. These stunning leaves will compliment any project.

Width: 44" / 45"

Material: 100% Cotton

Swatch Size: 6" x 6"

Please Note: The main image shows a tan on cream look to better demonstrates the design, the actual fabric is a cream pearlescent on a light cream background.
$11.80
To order 1/2 yard, enter 0.5