Jelly Roll Bowl Cozy Template by The Gypsy Quilter
Use this template for a fast and fun way to make a bowl cozy using 2-1/2" strips! Detailed instructions on how to use the template are included.

For further instruction, watch the video below as Jen guides you though the process of how to make a Jelly Roll Bowl Cozy!

Please Note: You must use 100% cotton, 100% cotton batting and 100% cotton fabric for this project. This template makes ONLY the small bowl cozies.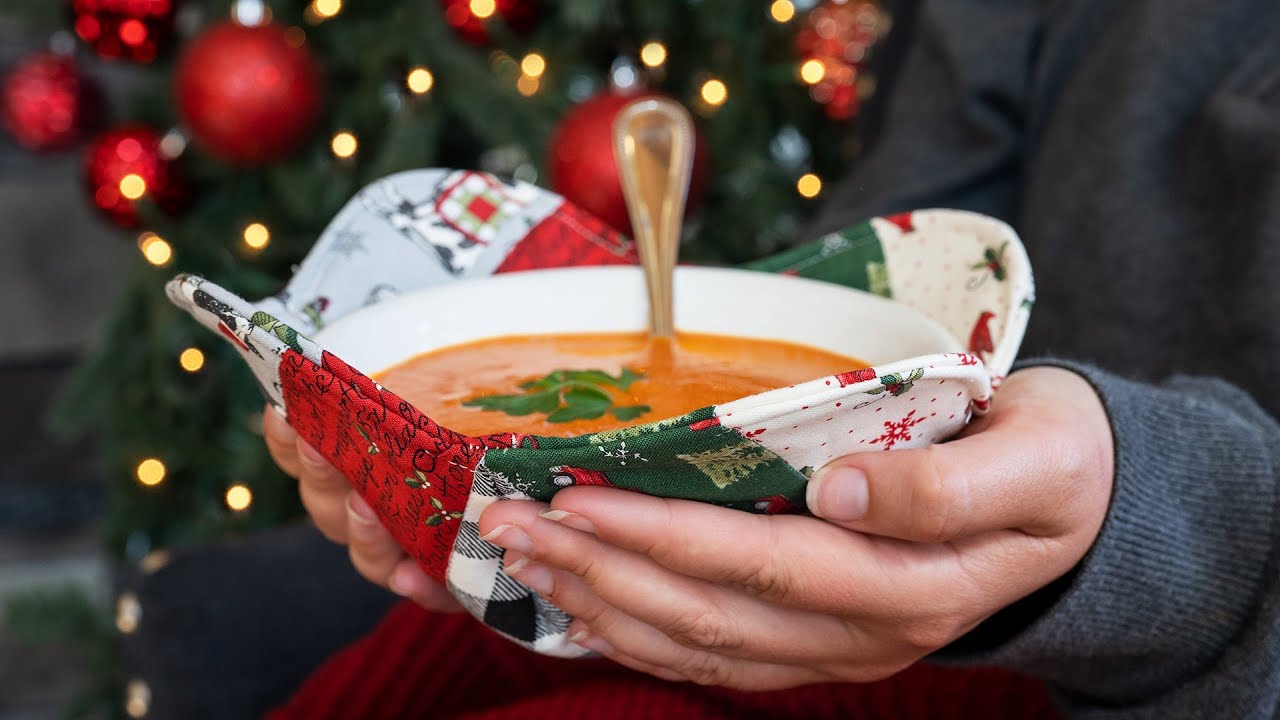 Reg.
$12.99
Sale
(Loyalty members earn $0.39)
You Save
$12.99

(Loyalty members earn $0.39)
To order 1/2 yard, enter 0.5