BladeSaver Thread Cutter - 45mm - Pink
Don't discard your used 45mm rotary blades--give them new life with the BladeSaver Thread Cutter! Use the BladeSaver to safely cut your chain pieced fabric projects quickly and easily. Comes with a carrying case and built-in stand to hold the thread cutter securely during use.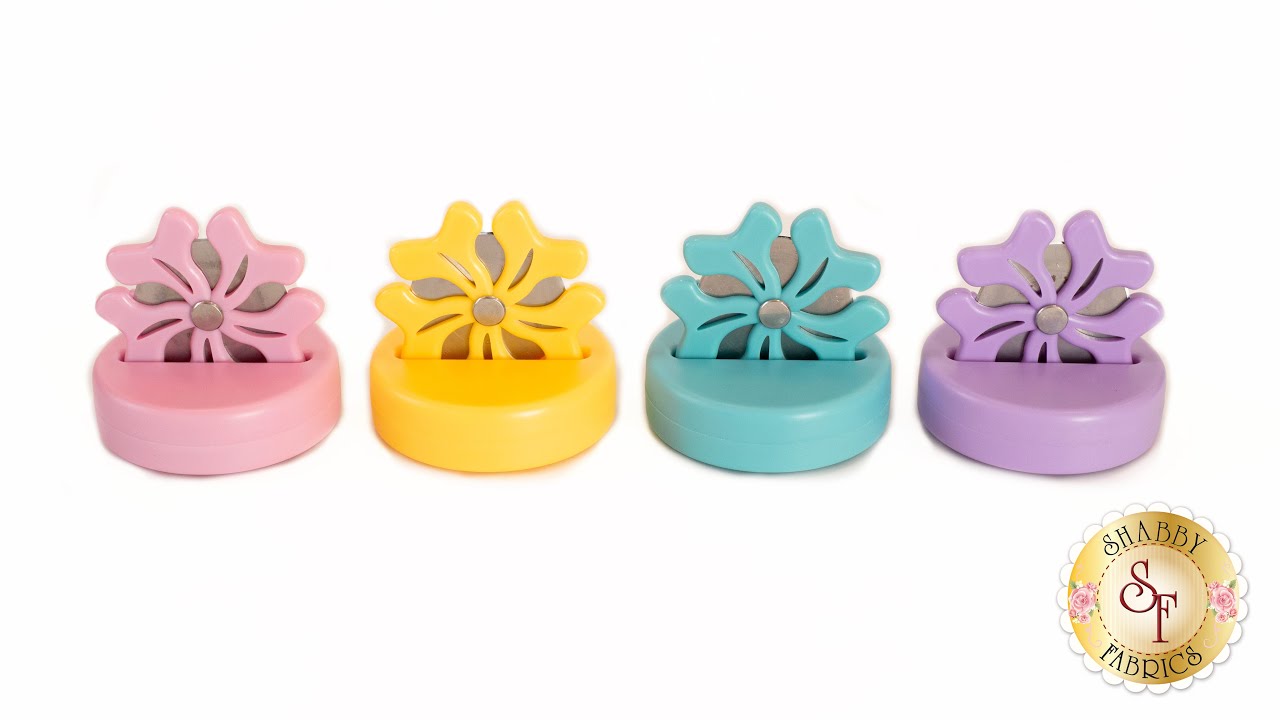 Please Note: Blades are not included.
Reg.
$19.95
Sale
(Loyalty members earn $0.60)
You Save
$19.95

(Loyalty members earn $0.60)
To order 1/2 yard, enter 0.5