Creative Grids 10" Log Cabin Trim Tool Duo - #CGRJAW10
VIDEO DEMONSTRATION! Follow along with Jen in the video tutorials below to see how to use the Creative Grids 10" Log Cabin Trim Tool Duo to make Courthouse Steps and Log Cabin Blocks with ease!

The 10" Log Cabin Trim Tool Duo features exclusive markings to create perfect finished Log Cabin, Half Log Cabin, or Courthouse Steps blocks up to 10in. But, in this case, there are two sets of markings - one set for 1" finished logs and additional markings for ½" finished logs.
The cutting instructions for the strip widths and center square are printed right on the tool!

The ruler slides easily over the fabric until pressure is applied. Then, our exclusive gripper holds the fabric in place while cutting, eliminating slipping and miss-cuts! The tool comes with fully illustrated step by step instructions or view a video demonstration.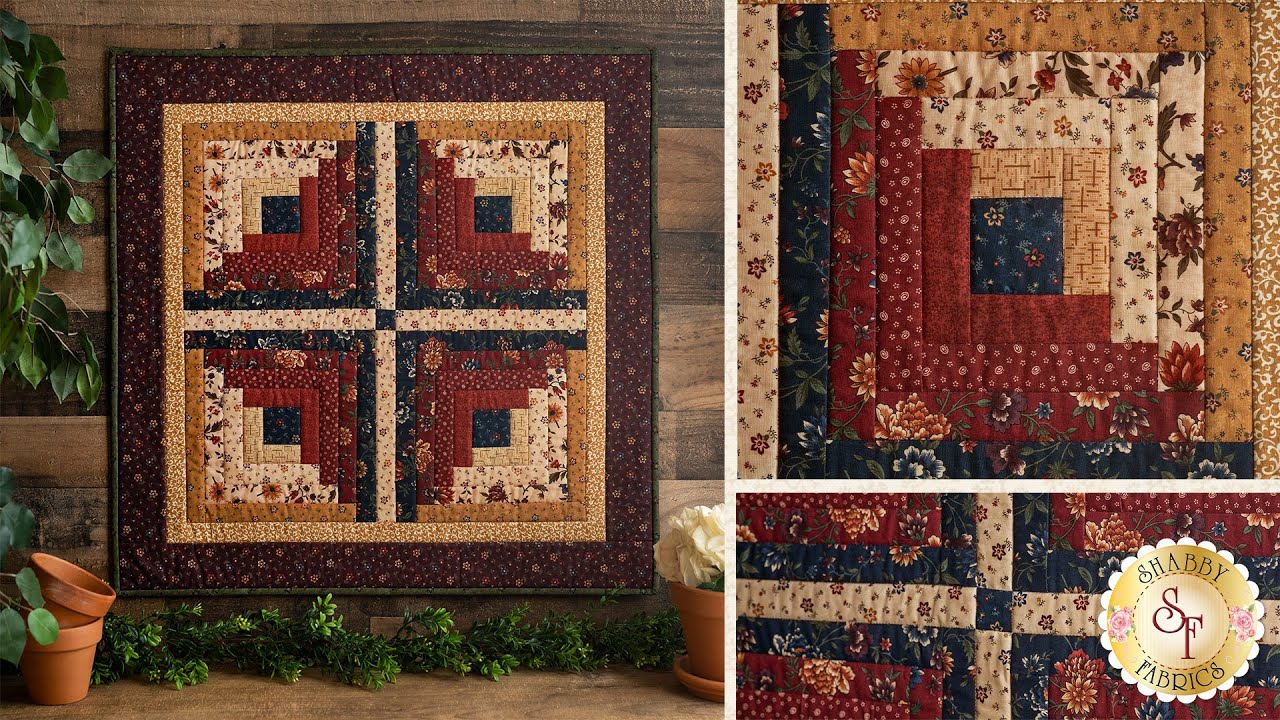 Reg.
$32.99
Sale
(Loyalty members earn $0.99)
You Save
$32.99

(Loyalty members earn $0.99)
To order 1/2 yard, enter 0.5