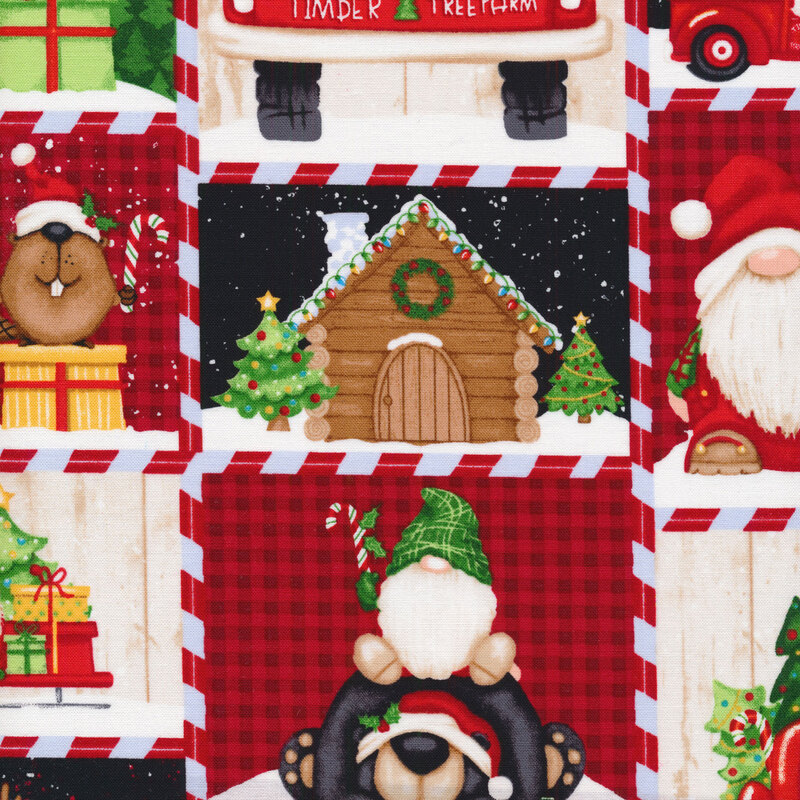 Timber Gnomies Tree Farm 306-89 Multi by Henry Glass Fabrics
Timber Gnomies Tree Farm is an adorable Christmas fabric collection by Shelley Comiskey for Henry Glass Fabrics that features classic holiday designs and lots of little gnomes. Get ready for the holidays with this patchwork Christmas gnome fabric!
Width: 43"/44"
Material: 100% Cotton
Swatch Size: 8" x 8"
$12.30
To order 1/2 yard, enter 0.5