Simply Sweet Table Toppers - May - 6pc Thread Set
This is the 6 piece Appliqué and Embroidery Thread Set for the May Simply Sweet Table Topper Kit for stitching down the laser-cut appliqué and completing the hand embroidery.
This Set Includes:
Four (4) 50 wt spools of Sulky 100% cotton thread (0567, 1299, 1812, 1815)
One (1) 12 wt spool of Sulky 100% cotton thread (1001)
One (1) 50 yd spool of Eleganza Perle Cotton #8 - 50 yds (EZ34)
Follow along with Jen as she demonstrates how to complete the embroidery details on the May Table Topper. For detailed instructions on how to assemble the Background watch the February video HERE!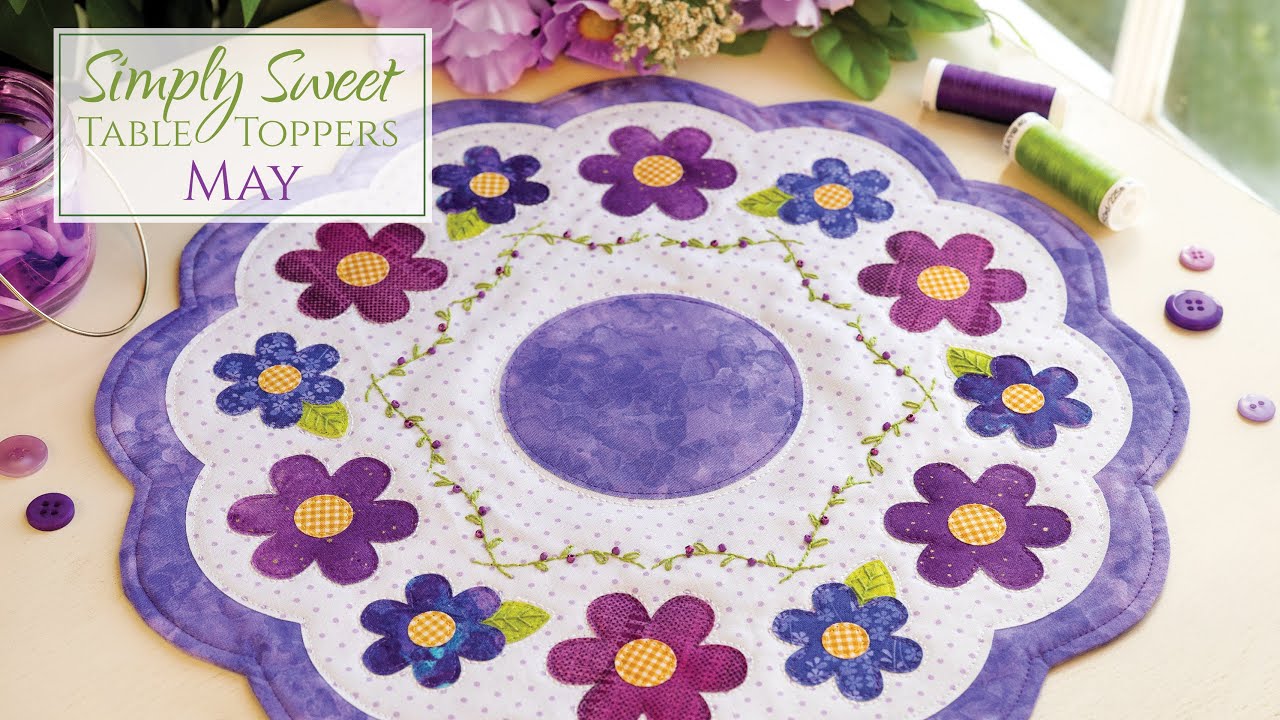 Reg.
$18.79
Sale
(Loyalty members earn $0.56)
You Save
$18.79

(Loyalty members earn $0.56)
To order 1/2 yard, enter 0.5